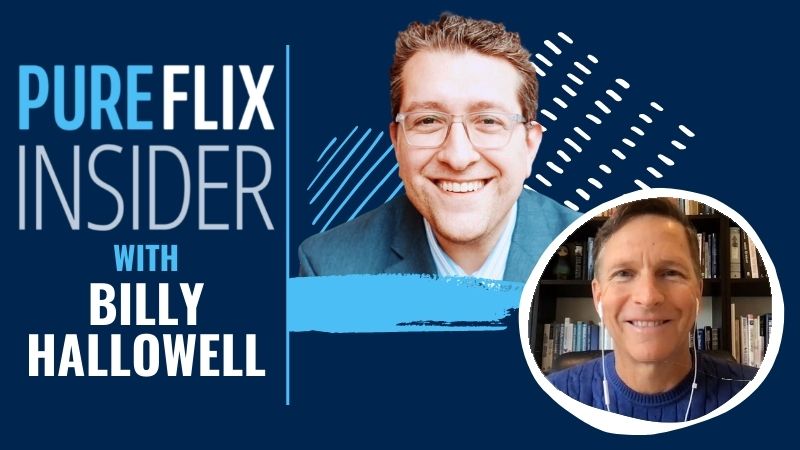 Join us this week as we sit down for an exclusive Insider interview with John Burke, author of "Imagine Heaven." We'll dive into his 35-year research project where he studied over a thousand accounts of individuals who claim to have visited Heaven and the conclusions he came to as a result.
WANT MORE INSPIRATION? SIGN UP FOR THE PURE FLIX INSIDER EMAIL NEWSLETTER TODAY!
Then check out the stories of three different people that have been made into films now streaming on Pure Flix: "90 Minutes In Heaven" and "Heaven."
LISTEN TO OTHER EPISODES OF THE PURE FLIX PODCAST WITH BILLY HALLOWELL: