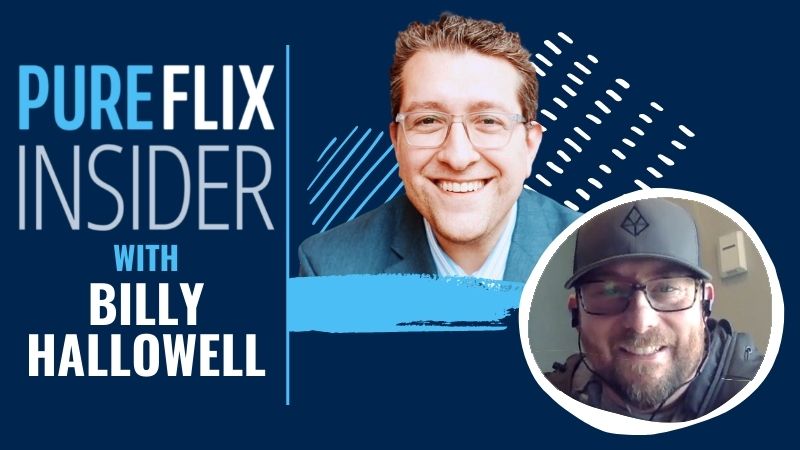 Harold Cronk directed "God's Not Dead" and other Pure Flix fan favorites available to stream right now! Tune in to hear how he continues to walk in faith, trusting the path God has provided for him. Plus, hear how the Lord brought him into Hollywood!
WANT MORE EXCLUSIVE INTERVIEWS? SIGN UP FOR THE PURE FLIX INSIDER EMAIL NEWSLETTER TODAY!
And don't forget to start your Pure Flix membership and start streaming some of Harold Cronk's movies available right now. They include "God's Not Dead 2," "Unbroken: Path To Redemption" and "Do You Believe?"
READ ALSO: 'GOD'S NOT DEAD' DIRECTOR PUBLISHES FIRST CHILDREN'S BOOK: TIME TO 'INVEST IN OUR SONS'
"The Pure Flix Podcast" is a weekly show hosted by journalist and author Billy Hallowell that offers interviews with your favorite pastors and celebrities, insight, inspiration — and a preview of what's to come in faith and family-friendly entertainment.
LISTEN TO OTHER EPISODES OF THE PURE FLIX PODCAST WITH BILLY HALLOWELL: