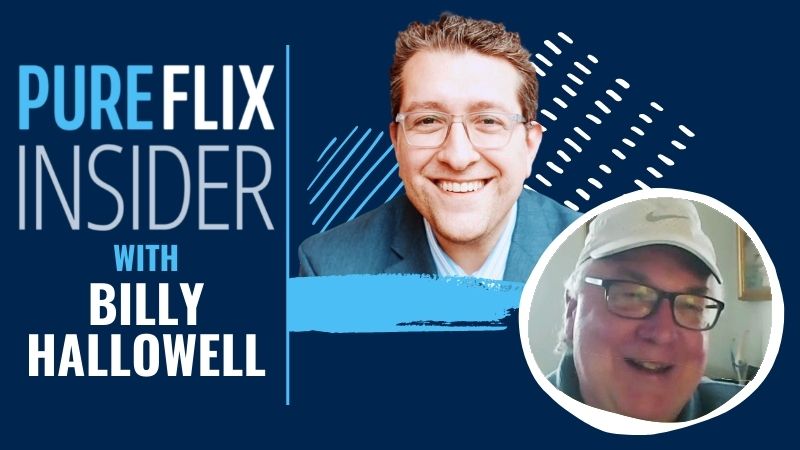 "The Miracle Season" is based on the inspirational real-life story of the Found family and the school that rallied behind Ernie Found in the wake of losing his daughter and wife just days apart. Join us for an exclusive interview with Ernie and then stream the movie based on his story on Pure Flix.
WANT MORE EXCLUSIVE INTERVIEWS? SIGN UP FOR THE PURE FLIX INSIDER EMAIL NEWSLETTER TODAY!
Not a Pure Flix member? Not a problem. Start your 7-day free trial here and start streaming "The Miracle Season" and thousands of other faith-filled and family-friendly movies and shows today.
"The Pure Flix Podcast" is a weekly show hosted by journalist and author Billy Hallowell that offers interviews with your favorite pastors and celebrities, insight, inspiration — and a preview of what's to come in faith and family-friendly entertainment.
LISTEN TO OTHER EPISODES OF THE PURE FLIX PODCAST WITH BILLY HALLOWELL: