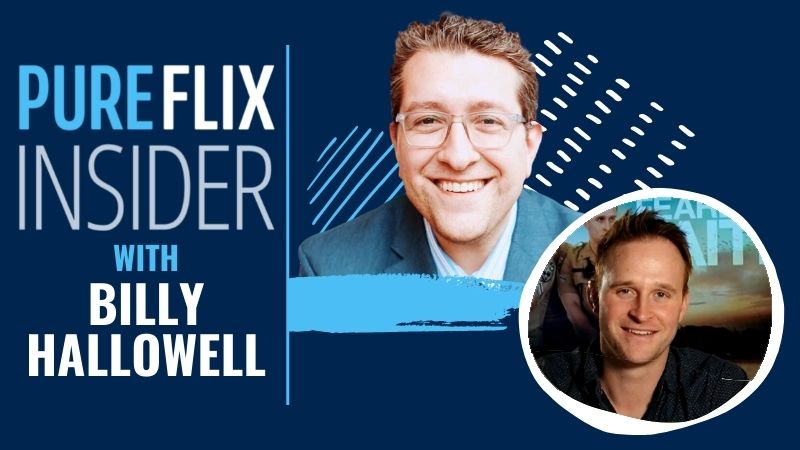 Have you watched "Fearless Faith" on Pure Flix yet? Either way, you're going to love this interview with Ben Davies, who stars in the film! Listen for behind-the-scenes info on Ben's role and to learn more about his powerful story and journey to Hollywood.
WANT MORE EXCLUSIVE INTERVIEWS? SIGN UP FOR THE PURE FLIX INSIDER EMAIL NEWSLETTER TODAY!
Be sure to become a Pure Flix member and start streaming these movies starring Ben Davies: "Fearless Faith," "I'm Not Ashamed," "Uncommon," "Vindication" and "Love Again."
"The Pure Flix Podcast" is a weekly show hosted by journalist and author Billy Hallowell that offers interviews with your favorite pastors and celebrities, insight, inspiration — and a preview of what's to come in faith and family-friendly entertainment.
LISTEN TO OTHER EPISODES OF THE PURE FLIX PODCAST WITH BILLY HALLOWELL: