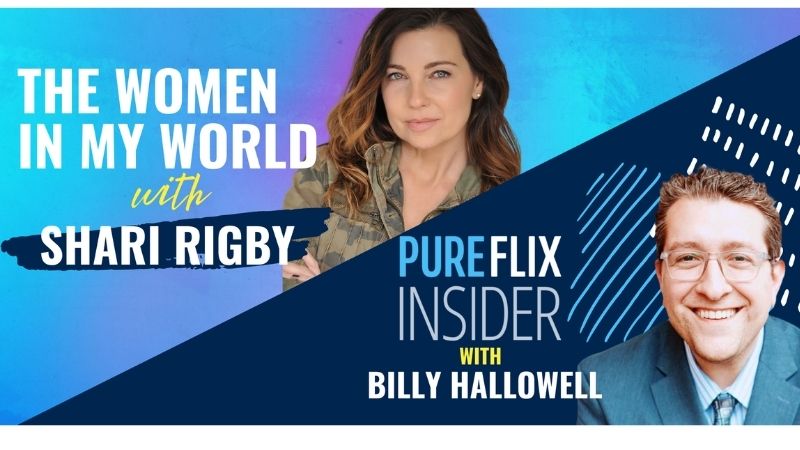 2021 brought many highs and lows. As we look forward to the new year, we wanted to take a moment to reflect on all the good that happened over the past year. Please join Billy Hallowell and Shari Rigby as they share some of the amazing things God accomplished in 2021 — and what's ahead for Pure Flix in 2022!
WANT MORE INSPIRATION? SIGN UP FOR THE PURE FLIX INSIDER EMAIL NEWSLETTER TODAY!
Be sure to check back every week for more from the Pure Flix Podcast with Billy Hallowell!