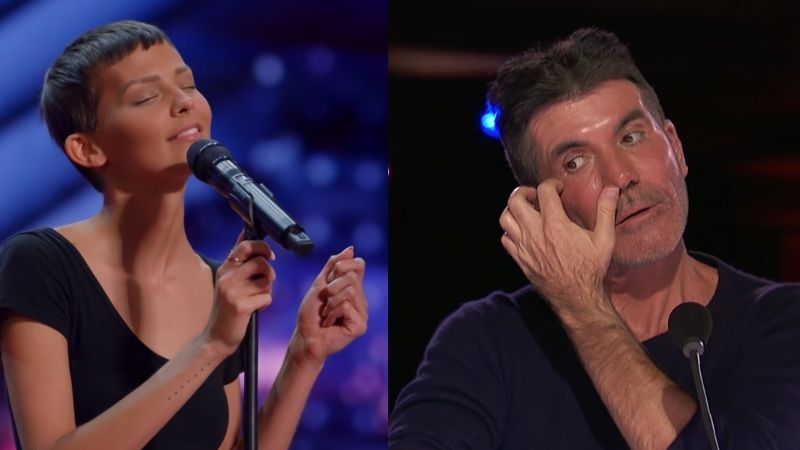 Simon Cowell and the other judges of "America's Got Talent" became emotional after a singer named Nightbirde (real name: Jane Marczweski) wowed the singers with her voice — and harrowing story.
READ ALSO: 'MIRACULOUS': 99-YEAR-OLD MAN GETS BAPTIZED FOR THE FIRST TIME
Nightbirde revealed that she is currently facing an ongoing cancer battle, and the judges were deeply moved.
"It's important that everyone knows that I'm so much more than the bad things that happen to me," the inspiring singer said before performing.
Her singing sparked an emotional reaction from Cowell and other judges. Watch it all unfold (and get more inspiring stories delivered right to your inbox):
OTHER MUST-READ STORIES: