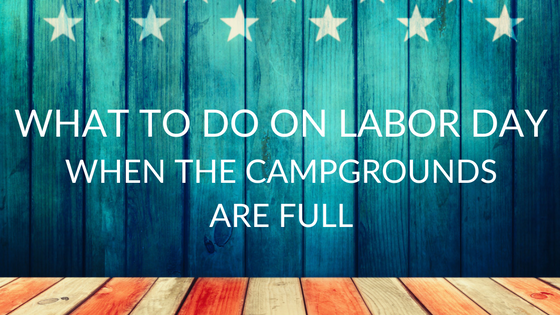 Labor Day weekend is the most popular weekend to go camping in America. It makes sense, really. It's the last three-day weekend before the weather turns cold, and one final opportunity to enjoy time with your family before the school/work grind begins. The popularity of Labor Day Weekend poses a problem for procrastinators, though- chances are, your last-minute camping trip isn't going to happen, because every campground around will be booked long before September hits!
Even if your camping plans have fallen through, you can still have a great Labor Day Weekend. Here are our favorite ideas for Labor Day fun this year:
Visit a Parade or Local Celebration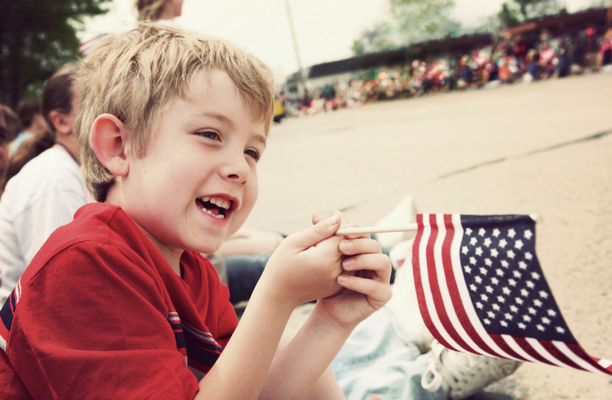 Parades aren't just for 4th of July- many towns celebrate labor workers and the Industrial Revolution with colorful red, white and blue parades. Even if you have to drive a bit, the festivities are worth it. If a Google search turns up fruitless, try calling your Chamber of Commerce to find out what's going on in your town or city. Interacting with the larger community gives you a chance to mingle for an afternoon and enjoy the rest of the weekend off.
Outdoor Family Movie Night
Is avoiding the crowds more your style? Why not organize a family movie night- outside? There are lots of great ways to rig a movie screen suitable for outdoor viewing. You can make a screen out of sheets and PVC pipes, project a film straight onto your house, or hang a homemade screen from structures in your backyard. And why not turn your backyard into an old fashioned drive in movie theater while you're at it?
You can even make your movie exclusive to Labor Day and teach your kiddos about some of the labor workers that Labor Day celebrates. Try movies like 94 Feet or this documentary on the Industrial Revolution. You can watch any of the hundreds of titles on Pure Flix for free with a free-month trial at PureFlix.com. Labor Day Weekend is the perfect time to start.
Camp in the Backyard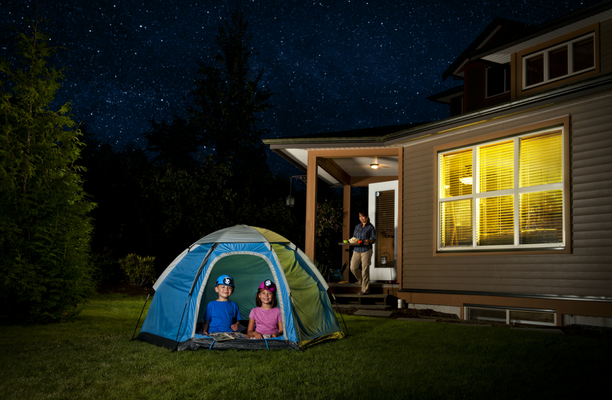 If your heart is set on camping, you can turn your backyard into a private campground. Avoid the crowds and have restrooms right inside. Pitch a tent on your lawn, cook over a fire, and treat the weekend like a camping trip. This is a fun way to enjoy the night sky without having to leave home.
Family Backyard Olympics
Why not enjoy a little friendly competition with your family and the neighbors who aren't out of town? Play games like lawn twister, giant jenga, or any number of fun outdoor games. Award medals for event winners- you can make some out of chocolate!
P.S. Here's What Labor Day is All About…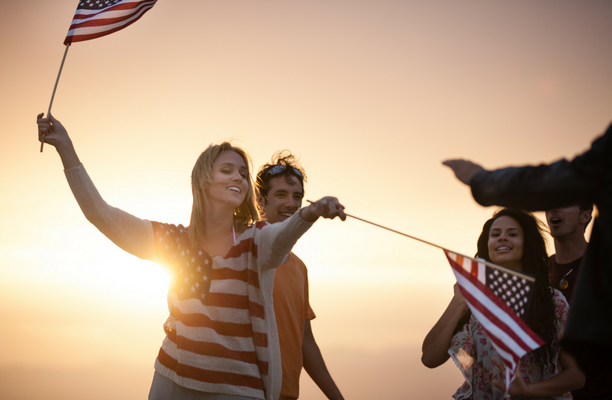 You might be wondering: why do we get the first Monday of September off every year? Labor Day became a national holiday declared by Congress in 1894. As the trade unions and labor movements grew, groups began to call for a national day to celebrate labor workers. Labor Day is considered by many to be the unofficial last day of summer- probably because it is the last three day weekend until Thanksgiving.
Even though it marks the end of summer, we still happily set the first Monday of September aside for celebration, and here's a fun fact: so does Canada!
Whatever your plans are for this Labor Day, we pray you have a safe and restful weekend soaking up sunshine and enjoying your family. What are your plans this year? Comment below if you're trying any of these fun ideas- or if you have other plans!