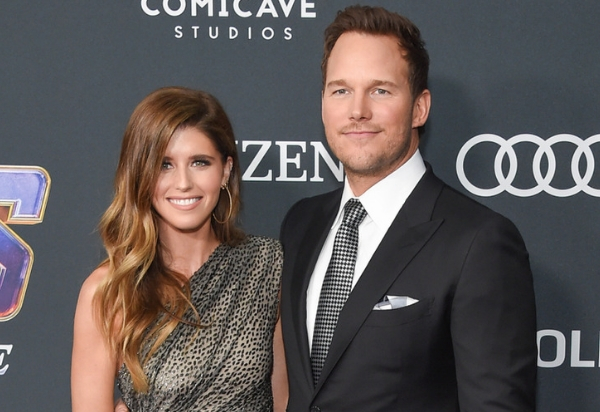 Actor Chris Pratt, who frequently references and discusses his Christian faith, revealed this week that he and his now-wife Katherine Schwarzenegger met one another at church.
"We met at church!" the "Jurassic World" star told Extra's Tanika Ray while attending the opening of the Jurassic World: The Ride at Universal Studios Hollywood. "There's a lot of kismet, a lot of connections, but that is where we met."
READ ALSO: 'God Is Good': Chris Pratt's Powerful, Post-Wedding 'God' Message
Watch Pratt discuss where he met his wife:
Pratt, 40, and Schwarzenegger, 29, married in June, with the actor taking time after their nuptials to praise God. As Pure Flix Insider previously reported, Pratt made some candid comments in a friend's Instagram story that showed his gratitude for Schwarzenegger — and God's grace.
"God is good," Pratt proclaimed in a video shared back in June by friend Jay Glazer. "God heals a broken heart."
After the ceremony, Pratt and Schwarzenegger took to Instagram to call their wedding "the best day" of their lives, and shared a photo of them lovingly walking together in their wedding attire.
"We became husband and wife in front of God, our families and those we love," they said. "It was intimate, moving and emotional. We feel so blessed to begin this new chapter of our lives."
READ ALSO: Meet Chris Pratt's Brother: An Army Vet, Cop & Incredible Artist
Pratt concluded: "We feel nothing but blessed."
We'll leave you with an interview we did with Pratt's older brother, Cully — a cop, artist and Army veteran. His story is pretty incredible: