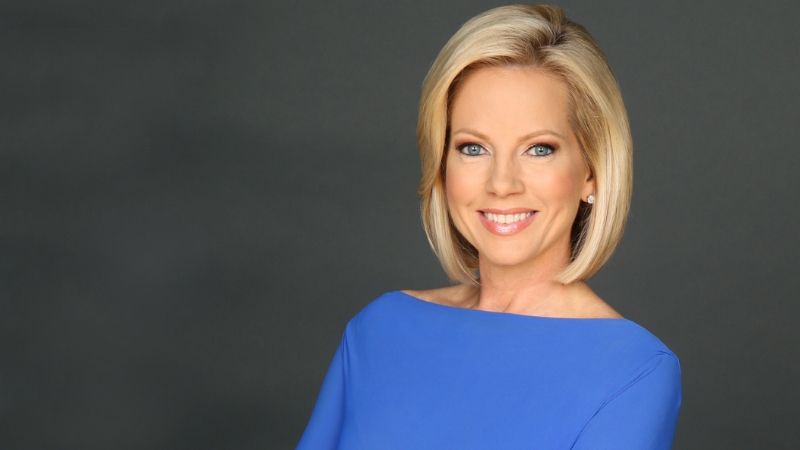 "Fox News @ Night" anchor Shannon Bream recently revealed that she delivers a powerful prayer each night before appearing in millions of households across America.
READ ALSO: SUBSCRIBE TO THE PURE FLIX INSIDER WEEKLY EMAIL FOR MORE INSPIRATION
Bream told Faithwire in a recent interview that she says some version of the following invocation: "Lord, help me to be on assignment for you, wherever I am, and to do that to Your glory."
Watch her explain her faith journey, her new book and plenty more:
Want more inspiration? We have a helpful prayer guide here — and you can get our free weekly email delivered right to your inbox.