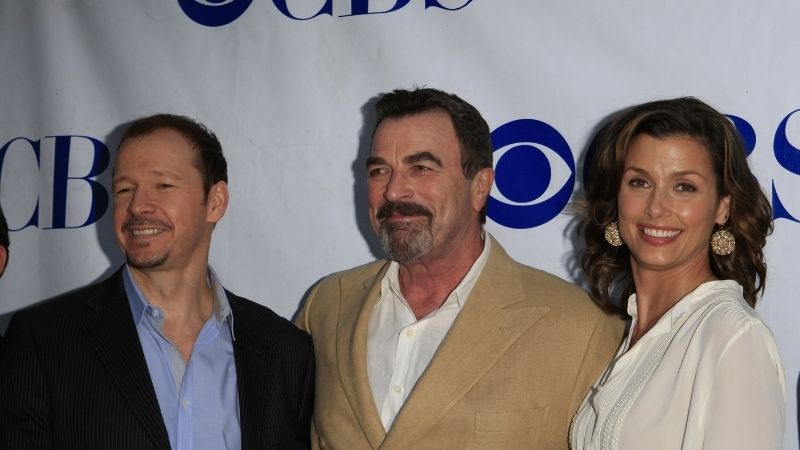 "Blue Bloods" star Tom Selleck shocked waiters late last year at Elios, a New York City restaurant, when he generously left them a $2,020 tip — an incredibly kind act aimed at offering "hope" for a better year.
READ ALSO: 17 Bible Verses About Beginning a New Year
But it wasn't until weeks after Selleck's unselfish act, which unfolded in November, that his kindness was made public by co-star Donnie Wahlberg, whom Selleck credited for inspiring him to take part.
The generous tip was part of a movement last year to encourage celebrities and those able to leave large, $2,020 gifts at restaurants.
"I found out that my TV Dad #TomSelleck has generously accepted the #2020TipChallenge at Elios Upper East Side!" Wahlberg wrote in a tweet. "Love ya dad."
The actor went on to thank those who took part in generously giving, and encouraged people to #spreadlove.
READ ALSO: 'We Can't Save Ourselves': Sadie Robertson Huff's Powerful Message About 'Hope Beyond This World'
Wahlberg also later told People Magazine that Selleck had never mentioned the generous gift after he gave it. That said, Selleck wrote a note when he gave the tip that credited Wahlberg for inspiring the act.
"For Elios, I am honoring my friend Donnie Wahlberg's 'Tip Challenge' with my sincere hope for a better 2020," Selleck wrote to the waiters. "Thank you all."
Kind acts have a way of sparking additional kind acts. Thanks to Selleck for his inspiring generosity! You can get inspirational weekly faith articles delivered to your inbox by subscribing to the Pure Flix Insider.