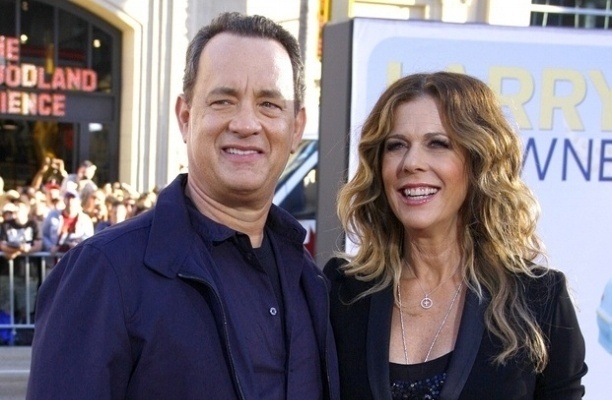 The well-loved Hollywood actor, Tom Hanks, is known for his films, "Big," "Philadelphia," "Forrest Gump," "Sleepless in Seattle," and "You've Got Mail" among others. His voice talent can also be heard in "Toy Story" and the "Polar Express." With his films grossing $4.3 billion in the U.S. and Canada and more than $8.5 billion worldwide, Hanks is the fourth highest grossing actor in America. But one thing most people don't know about Hanks is that he, his wife, Rita Wilson, and their children are Christians.
"God is a part of my life. Every single day," Rita told reporters, "I prayed to God for I don't know how many years that he would bring me somebody that I loved […] that loved me in the same way, and he brought me Tom, so I believe in that."
Read Also: 10 Hollywood Actors Who Love Jesus
While Hanks grew up with Catholic and Mormon parents, he says that he was a "Bible toting Evangelical" as a teenager. When he met his wife over 27 years ago, he converted to her faith and became a Greek Orthodox Christian. Hanks told Scripps News, "I must say that when I go to church - and I do go to church - I ponder the mystery, I meditate on the, 'why?' of 'Why people are as they are,' and 'Why bad things happen to good people,' and 'Why good things happen to bad people.' ... The mystery is what I think is, almost, the grand unifying theory of all mankind."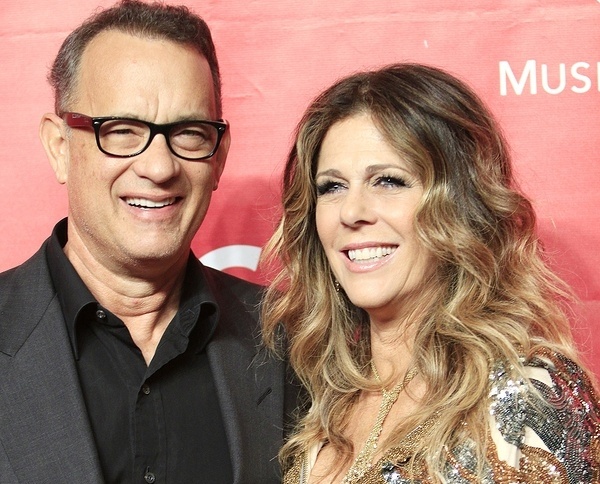 When Cancer Crept In, Love Kept Them Strong
Hanks wife, Rita, opened up about her battle with cancer in 2015. She told People, "Last week, with my husband by my side, and with the love and support of family and friends, I underwent a bilateral mastectomy and reconstruction for breast cancer after a diagnosis of invasive lobular carcinoma."
She later went on to tell The New York Times, how cancer actually strengthened their marriage and love for one another. "Who knew it would make you even closer?" she said, "You never know how your spouse is going to react in a situation like this. I was so amazed, so blown away by the care my husband gave me. It was such a normal, intimate time.
Read Also: Cancer's Silver Lining: Compassion and Community
Rita's cancer is now in remission. Tom Hanks reflected on the time of cancer, telling the Daily Mail, "We all know by now what hell that sort of health crisis is. It just comes along out of the blue and everything else stops because the only thing to do is to drop everything else and pay attention to myriad stuff that needs to be attended to."
"But God bless my wife — and her courage." Hanks added, "We're very lucky."
The Mystery of Cancer's Silver Lining
Tom Hanks admitted to pondering mysteries, and how something as horrible as cancer can strengthen couples and families is certainly a mystery. This silver lining seems to be one for many couples, families, and even communities who battle cancer. The film, "Until Forever," for example, follows the true story of young Michael Boyum who is diagnosed with a rare form of leukemia. Through his journey, Michael's faith and relationship with his wife are only strengthened.
To check out "Until Forever", visit PureFlix.com. You can watch "Until Forever" and thousands of other Christian movies on faith, family, and love for free when you sign up for the free trial.
Read Also: Top Christian Movies for Your Family