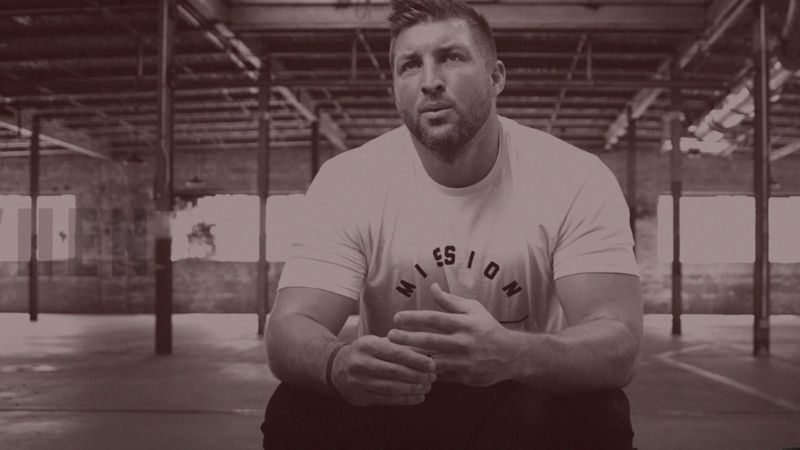 Ex-NFL star Tim Tebow and Christian singer Tauren Wells are on a mission to help end human trafficking. The duo recently collaborated on a song titled, "All God's Children" — and all proceeds will go to Tebow's anti-trafficking ministry.
READ ALSO: Inside the World of Human Trafficking: Shocking Stats and Stories
In a trailer for "All God's Children," Wells proclaimed that it is "a song to end human trafficking" — a powerful anthem aimed at addressing the truly pressing issue of modern-day slavery.
January is National Slavery and Human Trafficking Prevention Month, underscoring the song's essential timing and message.
For his part, Tebow expressed the importance of showing victims their God-given worth and value.
"When a young girl has been trafficked over and over and over again and finally realizes that she's valuable because of her worth — her inherent God-given worth — that changes a life," he said.
SUBSCRIBE: Get Pure Flix Insider News Delivered to Your Inbox
Watch the trailer to learn more about the song, which you can download here:
The idea for "All God's Children" came when the longtime friends were on a phone call discussing the issue.
"I think there's a lot of people who are aware of the issue of human trafficking, but who have never really been confronted with it. That was me for a long time," Wells explained, noting that Tebow shared stories that opened his eyes.
The singer continued, "Learning about what is really going on did something inside of me. I had no choice but to give everything I have to the fight."
TOMORROW SOMETHING BRAND NEW. Let's change the world TOGETHER. After all, we are all God's children. 2021 is not ready!! 👏🏽🙏🏽🔥👀 pic.twitter.com/DZpsjdiNld

— Tauren Wells (@taurenwells) December 29, 2020
Statistics surrounding trafficking are horrifying, with some estimates showing that there are between 20 and 40 million people living in slavery today across the globe.
Want to know more about these issues? These facts have also been told through movies like "Caged No More."
A description of the drama reads: "It's a grandmother's worst nightmare: Two of her granddaughters have been kidnapped. With only a forgotten laptop as a clue, she enlists the help of family members and fascinating global hunt ensues." Watch "Caged No More" on Pure Flix here.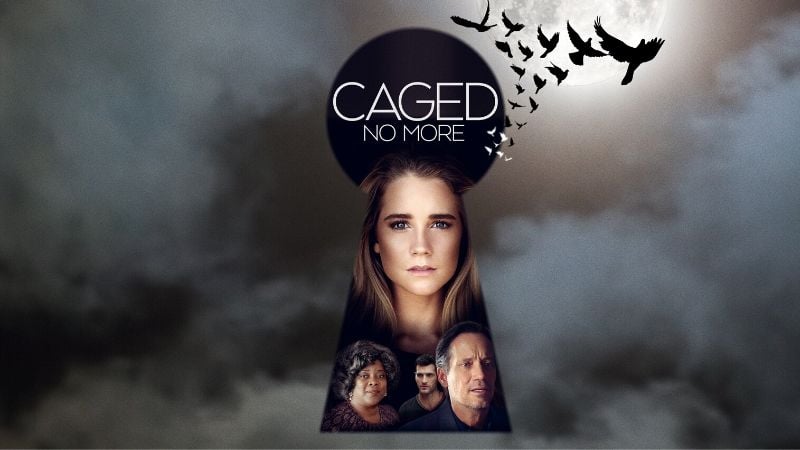 Plus, the documentary "Not For Sale" is one of the movies about human trafficking that explores these issues more deeply. You also can watch this film right now on Pure Flix.
And you can additional inspirational weekly faith articles delivered to your inbox by subscribing to the Pure Flix Insider.