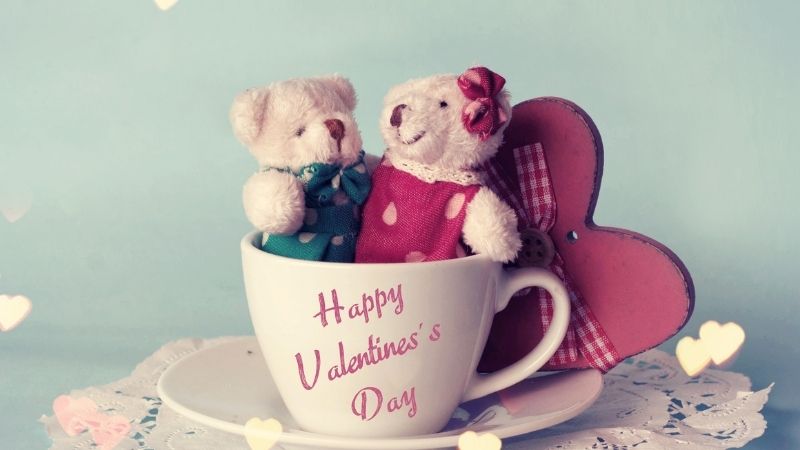 There are not enough hours in the day to waste searching for entertainment that is clean, positive, and romantic. With so many options available, there are very few avenues for finding uplifting and inspirational choices that you can feel good about watching. This Valentine's Day, why not relax with a romantic movie that raises the bar for romance while leaving something to the imagination?
Immorality Doesn't Equal Excellence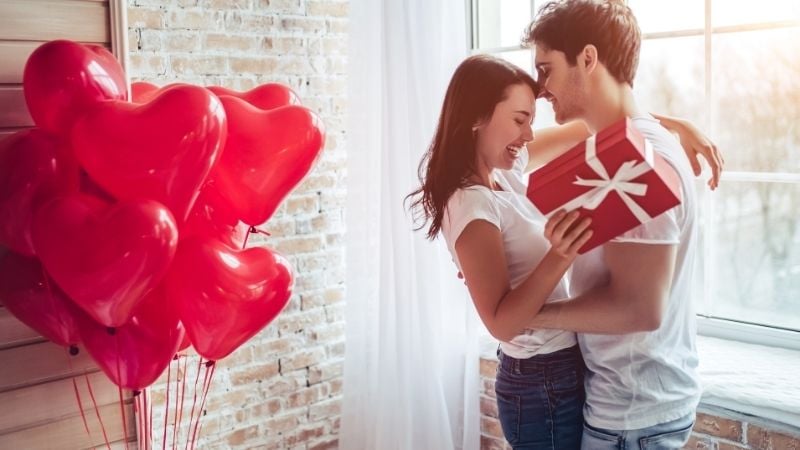 Somewhere along the way our culture started associating excellence in media with being vulgar. There was a time when some of the most respected films ever made didn't have to resort to innuendo, violence, or negativity in order to convey a compelling story.
Movies that rely on uplifting and encouraging story lines often don't attract the blockbuster budgets other movies generate. These filmmakers, however, work hard to produce excellence while at the same time delivering a story that leaves the viewer striving for more, rather than descending to the lowest common denominator.
Romance at Its Best
Remember the way you felt the first time you watched a classic romance film? These films inspired a sense of wonder and a determination to push through the hardships of life together with the people who matter most. This was romance at its finest.
You may have thought they don't make movies like that anymore, but there are dedicated men and women working hard today to bring back the best of romance.
4 Romantic Movies To Stream on Pure flix
You don't have to sacrifice romance to enjoy a positive and encouraging movie.
Hopeless Romantic Movie Guide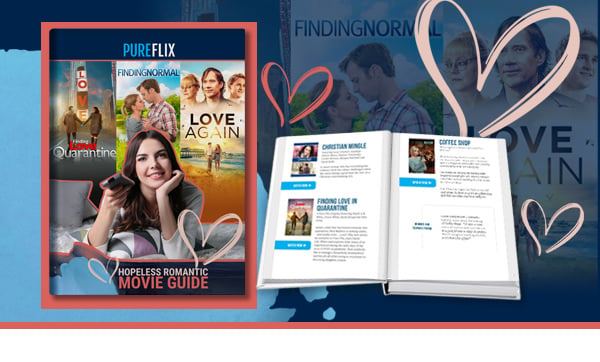 Whether you're searching for the perfect movie for a special night or just want to cuddle up on the couch for a romantic Tuesday evening, Pure Flix has the right movie for you to stream.
Save time finding a movie by downloading the free Hopeless Romantic Movie Guide from Pure Flix today. Quickly find the right film for your mood - whether you're looking for a clean, classic film, an uplifting love story, or a romantic comedy or drama. The guide also includes fun facts, trivia, and behind-the-scenes information from actors and writers of some of the best, wholesome romance movies available today.