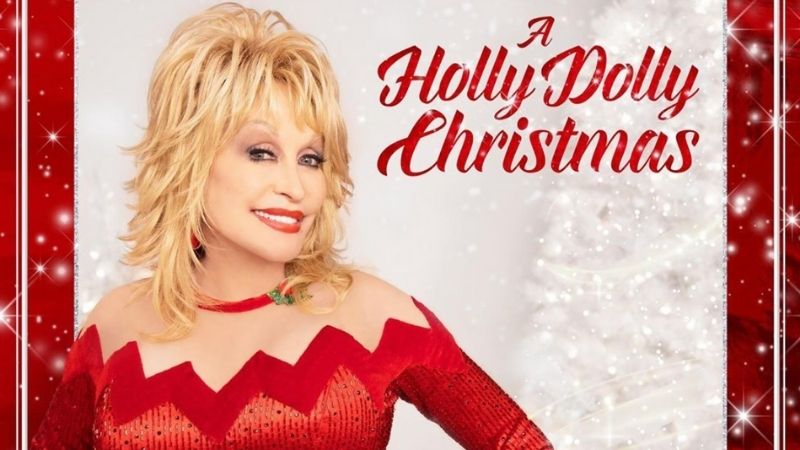 Country singer Dolly Parton has made headlines in recent days with the announcement of her new Christmas album, "A Holly Dolly Christmas," but it's her comments about the song "Mary, Did You Know?" that are truly worthy of attention.
READ ALSO: POWERFUL! WATCH FOR KING & COUNTRY TEAM UP WITH LEGEND DOLLY PARTON
Parton said the song's message — one that is centered on Jesus — offers truth that the entire world needs right now.
"I got very emotional recording 'Mary, Did You Know?'" she wrote in an Instagram post previewing the release of the song. "It's the sweetest song about beautiful things being born out of unexpected situations and that's a message we all need to hear now more than ever."
In a separate post, Parton also addressed the uncertain times we live in and said that the song has brought her peace.
READ ALSO: 8 CLASSIC FAMILY TV SHOWS YOU CAN STREAM RIGHT NOW
"In these uncertain times, songs of faith have brought me peace and restored my hope," she added. "'Mary, Did You Know?' is a reminder to us all year long that there is always hope even when you least expect it."
What a powerful message for us all! Want more inspiration? Grab
a free trial of Pure Flix
to stream thousands of faith and family-friendly movies and TV shows.