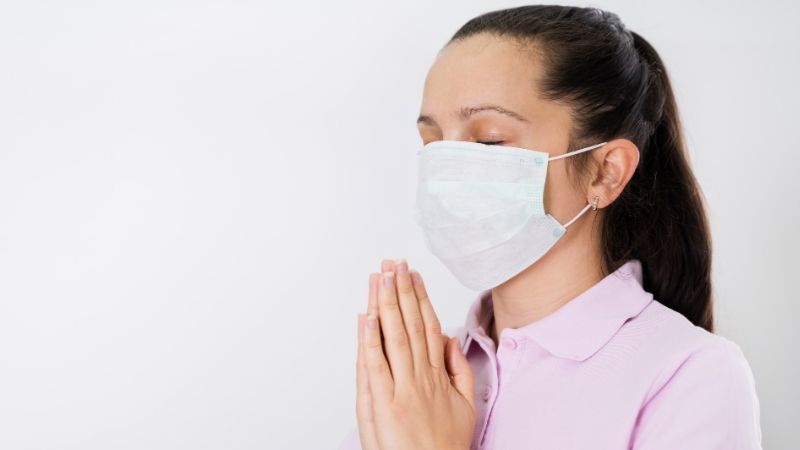 Amid the chaos and uncertainty of the past year, a constant has helped many Christians cope: the Bible.
According to a recent survey from the U.K.-based Bible Society, many U.K. Christians who attend church and read the Bible at least monthly experienced an increase — or at least a stabilization — of hope and confidence through reading scripture.
READ ALSO: 3 Things We All Must Do After the CDC's Tragic Suicide Findings
In fact, 42 percent of respondents reported that they felt an increase in hope in God during the pandemic, with 28 percent reporting that Bible reading increased their confidence in the future.
Meanwhile, 63 percent reported that their hope in the future remained the same rather than plummeting.
The survey was packed with a plethora of other important data, especially on the heels of Centers for Disease Control data finding last year that one-in-four U.S. adults aged 18 to 24 (25.5 percent) had contemplated suicide within 30 days of taking the survey.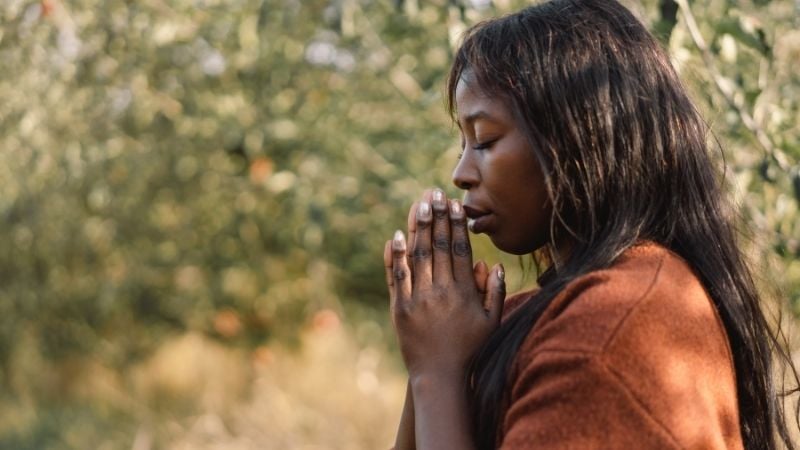 Despite those tragic statistics, it seems young people in the U.K. survey found solace in the Bible, with 47 percent of 24 to 34 year olds reporting that their "mental wellbeing" increased as a result of reading the Bible.
WATCH: Stream Thousands of Faith and Family-Friendly Movies on Pure Flix & Get Inspired!
And it doesn't end there, as 33 percent of 16 to 24 year olds reported feeling less lonely as well — another encouraging statistic showing the power of the Bible in the lives of young people.
The results of this U.K. survey are fascinating in that they found an increase in Bible reading, whereas the U.S. has seen the opposite. As Pure Flix Insider previously reported, the Barna Group and the American Bible Society found last year that the pandemic had a dramatic impact on how American Christians interact with the Bible.
READ ALSO: 20 Bible Verses For When You Need Strength
A survey conducted by these organizations found that daily Bible engagement among Americans fell from 14 percent in 2019 to just 9 percent in 2020 — a truly tragic trend showing decreased engagement.
But this new survey is surely a dose of hope! Read more about the results here.
Want more inspiration? Be sure to subscribe to our email to get positive and uplifting faith news delivered right to your inbox.