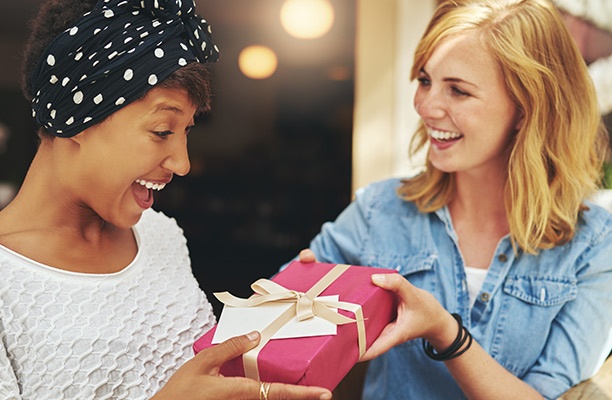 The holidays are a great time to spread faith, especially with your friends at church who share your passion for this season. Despite our best efforts, Christmas has a way of sneaking up on us. Amid the hustle and bustle, there always seem to be one or two people on your list that you haven't gotten around to finding that perfect gift for. Fear not! There are many great last-minute gifts that are perfect for your friends at church.
Christian Magazine Subscription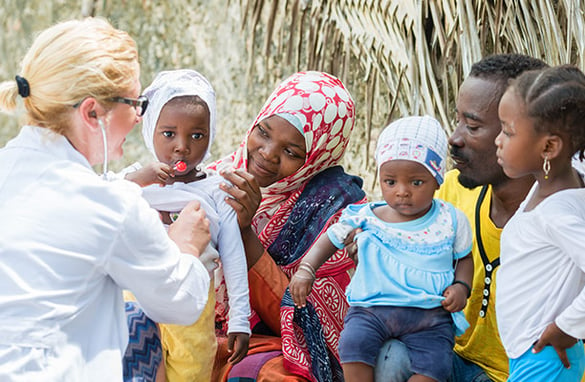 Even in this day and age, there's something special about getting mail with your name on it. Tablets and e-readers make online-only magazines really come alive as well. Consider a subscription that will build your friends' faith and remind them of you all year long. Christianity Today is the premier Christian magazine and subscriptions start at only $2.50/month for digital only or $3.25/month for print and digital. With either subscription, your friend will receive unlimited access to ChristianityToday.com and 30 years of searchable archives. Select the print and digital option and your friend will also receive member-only exclusive reports.
Charitable Donation
Christmas is a great time to steer the focus away from material possessions, and focus on giving to those less fortunate. Rather than buying your friends an item, consider giving to charity in your friend's name. World Vision International has been spreading the love of Jesus around the world since 1950, and their gift catalog will allow you to give a truly unique gift for someone in need.
Have aid sent to children in dire need of basic medicines starting at only $25. Other options including sending bed nets that protect from mosquitos or donating to help dig a well that provides clean water. You can even send live chickens to a hungry family, which will provide a nutritious source of food for years to come. Your gift comes with a card that you can print or have emailed to your friend, so they will know of how this donation in their name made the world a better place.
Other great organizations to consider are: Convoy of Hope, AMIKids, and Association of Gospel Rescue Missions.
PureFlix.com Subscription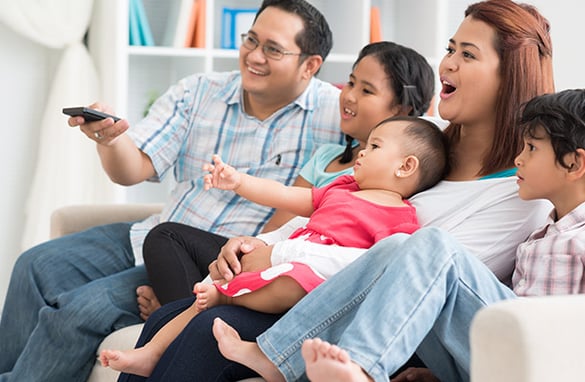 In western culture, it can be so difficult to guard our hearts against the influences around us. Giving your friend
a PureFlix.com gift subscription
provides more than just entertaining movies and TV shows. PureFlix.com is a wholesome source of
uplifting content
that will help your friends and their children stay connected with their faith. With hundreds of Christian titles for kids and adults, a PureFlix.com subscription provides a source of encouragement and reminds them of the things that truly matter in this life day after day. Choose between 3-, 6-, and 12-month gift subscriptions starting at only $32.97
(To gift a subscription, you need to have a trial membership or be a current member).