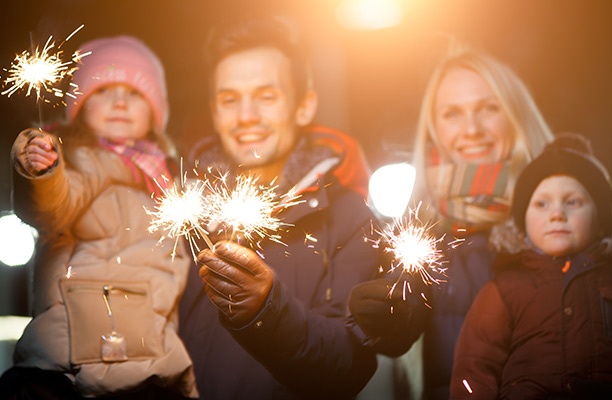 This year, make a resolution that will benefit your whole family. Stream thousands of family-friendly titles from any device, at home or on the go. Whether you're looking for a cozy family night or something educational during winter break, here are a few reasons to start your new year with Pure Flix.
Visual Storytelling Is Powerful
Whatever the age of your family members, PureFlix.com has films and TV series that will appeal to them. Young ones can watch movies like The Storm to experience the story of controversial reformer Martin Luther. Teens and adults can choose from a wide selection family movies for compelling life lessons.
Strengthen Relationships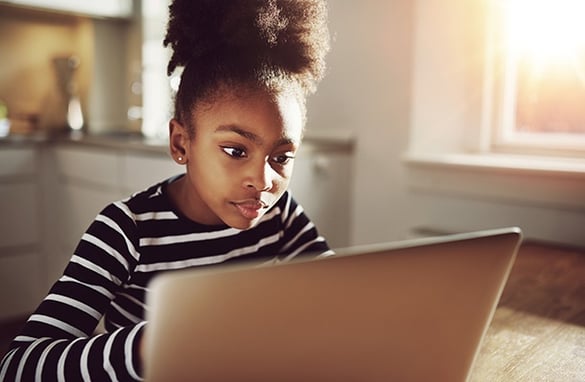 The majority of "regular" entertainment is full of violence, lust, and greed. Your family members see enough of those things in public. Reaffirm what you're teaching about faith, hope and love with wholesome movies while you spend time together.
Children benefit from spending time together with their parents, sharing popcorn and viewing uplifting entertainment. Watching movies together often puts a temporary halt to sibling rivalry and lets everyone enjoy the same activity. After watching positive films, take a few minutes to discuss positive themes and connect them to choices or situations your children currently face.
Resource for Education
Parents find Pure Flix especially helpful, because it provides resources that can uses to help children learn outside of school hours. You can subscribe to a 4 week email series that highlights educational subjects and connect to related movie resources.
Homeschooling parents and others looking to enrich their child's education can use resources like Drive Thru History to explore the factors that shaped our nation or Metamorphosis: The Design and Beauty of Butterflies to help children picture insect life cycles.
Reinforce Values with Faith-Based Films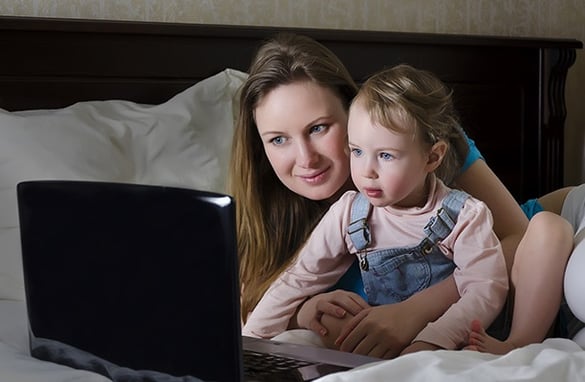 You devote your time teaching your children to treat others with kindness and compassion. You may spend time volunteering to help the less fortunate or reading daily devotions with your teen. PureFlix.com offers films based on scripture and films that show Christians living out their faith in real-life situations. While concepts like God's grace and unconditional love can be difficult to define, movies show how characters demonstrate key qualities in challenging situations.
Sometimes children get the idea that the events of scripture happened a long time ago, so they lack relevance today. When they see people their own age make faith-based choices or choose to spread the gospel, they learn what Christianity looks like in the modern world.
As you take down your holiday decorations and face the year ahead, start with a plan to strengthen your family and nourish the minds of your children. Find original movies, series, and more when you start your free month today.