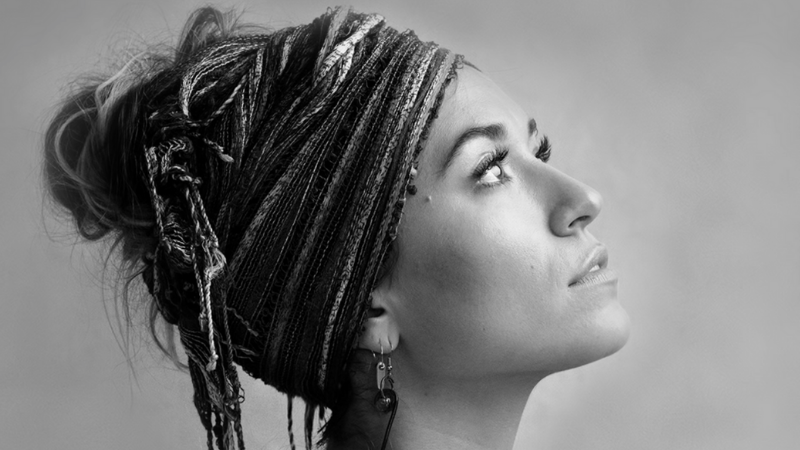 Singer Lauren Daigle shattered Billboard records this month, with her hit song "You Say" becoming the first tune to run 100 weeks in the number one spot on the Hot Christian Songs chart.
READ ALSO: 5 LAUREN DAIGLE QUOTES THAT REVEAL HER FAITH (AND STORY)
But it's not just an accomplishment limited to the Christian charts, as Billboard noted that "the song is the first to hit the century mark across all of Billboard's 'Hot' charts," with the 100th week falling on the September 5 chart.
Considering the song's faith-infused message, this is a powerful indication that people are truly seeking hope amid the pain and uncertainty of today's ever-complex world. Just consider the fact that "You Say" is a two-year-old song, yet its powerful message continues to resonate.
Daigle took to Instagram to offer gratitude and to reflect on the accomplishment.
WANT INSPIRATION? STREAM THOUSANDS OF TV SHOWS AND MOVIES ON PURE FLIX WITH A FREE TRIAL
"When I was a little girl, I would dream of moments like this. Upon hearing the news, I called my family. We laughed. We cried. We made jokes. We celebrated," she said. "I am so honored and want to thank all the people involved in achieving this accomplishment. I may sing and write, but there are many people working behind the scenes."
Daigle thanked those who have helped her along her journey and also expressed gratitude to her fans.
"My sincere gratitude goes out to them," the singer added. "To be a part of a song that has not only made history but has lived inside the homes of families raising babies, widows needing comfort, teenagers needing a friend, those who have lost and those who have gained, that is a gift I'll never fully put into words."
READ ALSO: 'I'M INSPIRED': LAUREN DAIGLE MAKES MUSIC HISTORY
Want to know more about Daigle's story? Check out these Lauren Daigle quotes and read more about her journey into Christian music.