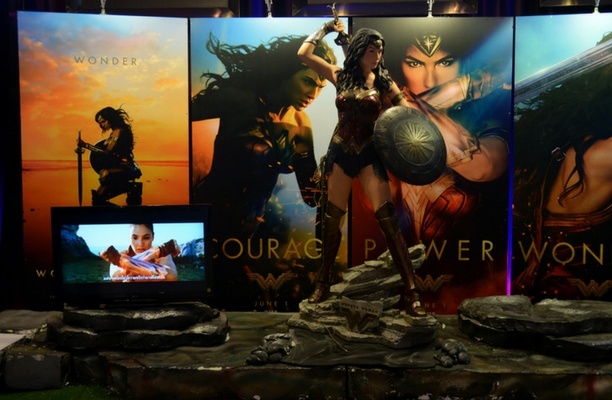 There's been a lot of hype around the release of "Wonder Woman." Let's be honest; it looks exciting. But is it a movie that Christian families should see?
Wonder Woman's creator, psychologist William Moulton Marston, had an unusual view of women for the 1940's. He and his wife and mistress all lived in the same house, and he had children with both of them. So it made sense that his main character, Diana Prince, lives on a female-only island. Zeus is their god of choice. In fact, in the movie's introduction, Diana tells us that Zeus made "man in his own image," an obvious pagan twist on the Bible story of creation. There are many references to paganism throughout the film.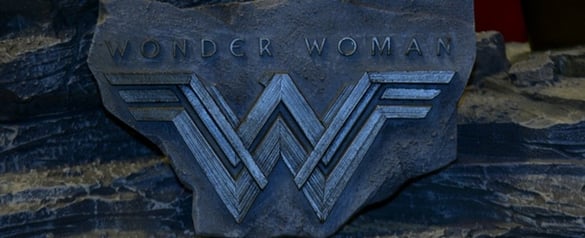 Despite all those details, some Christians are praising the movie. It is true that "Wonder Woman" is a product of the suffrage movement. When Marston created her, he was a champion of women's rights and got his inspiration from many suffragettes. "Not even girls want to be girls so long as our feminine archetype lacks force, strength, power," Marston once said. He wanted to create a character that girls would look up to. Wonder Women, in this sense, is a symbol of female empowerment.
Read Also: 5 Inspirational Christian Women Who Made A Difference
The movie portrays Diana Prince as kind and tender despite her deadly skills. She sometimes even apologizes to attackers before stopping them. After all, the main reason she left her island in the first place was to help others.
One parent was so inspired by her character, he recreated some of the movie scenes with his own daughter. Photographer Josh Rossi dressed his little girl up just like Wonder Woman and digitally inserted her into the film's trailer.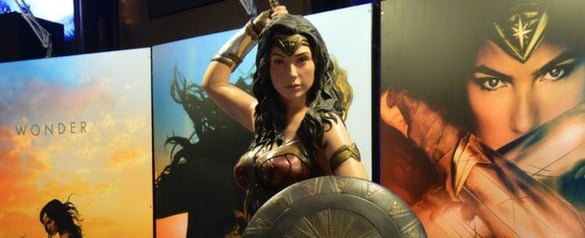 Read Also: How to be a Proverbs 31 Woman at Work and at Home
However, even with all these differing opinions about the film, it probably isn't a good movie for kids due to some inappropriate content. There are some intense scenes of violence. Diana Prince's outfit is a little revealing, and there is a moment of partial nudity and an implied sex scene. Having positive role models like Diana Prince is important for children, but there can be a lasting negative impact on your child's brain when watching violent scenes.
To help you decide if "Wonder Woman" is worth watching for you and your family, check out Movieguide's full review.
What do you think about the controversial parts of "Wonder Woman"? Should Christians watch films like this?
Find other films about religious heroes on PureFlix.com. Watch thousands of inspirational movies, on Pure Flix. If you're not a member yet, you can watch for free during your one-month trial.