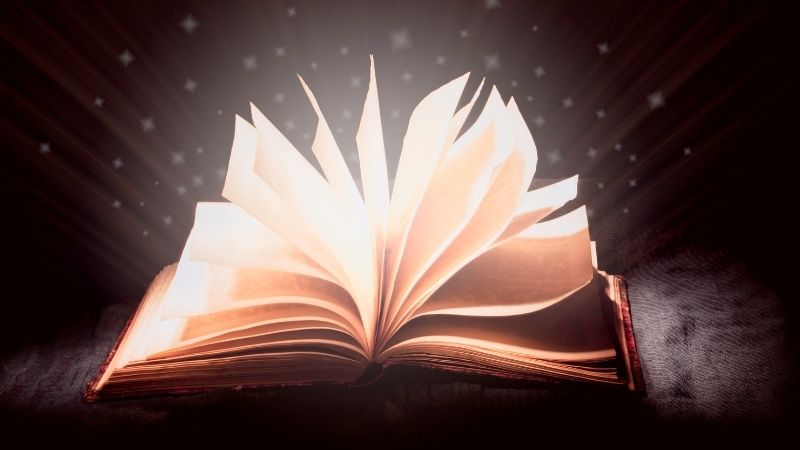 A shocking new survey reveals some truly surprising views among self-described Christians that are "not in harmony with biblical teachings" — ideas that actually run contrary to the Christian gospel.
READ ALSO: AFTER HER HUSBAND WAS MURDERED BY TERRORISTS ON 9/11, GOD GAVE THIS WOMAN A POWERFUL MESSAGE ABOUT EVIL TO SHARE WITH US ALL
"The American Worldview Inventory 2021," a report and survey conducted by the Cultural Research Center at Arizona Christian University, found that the majority of American Christians (72 percent) believe that "people are basically good."
But it doesn't end there.
Despite the Bible's clear and repeated guidance and proclamations that wisdom comes from God, 71 percent also "consider feelings, experience, or the input of friends and family as their most trusted sources of moral guidance."
And perhaps most shockingly, 58 percent believe that a person can earn his or her way into heaven if he or she is good enough or does good things frequently enough.
READ ALSO: 7 U.S. SOLDIERS WERE SPONTANEOUSLY BAPTIZED IN MAKESHIFT TUB AFTER CHAPLAINS GOT CREATIVE TO MAKE IT ALL HAPPEN
These statistics only scratch the surface, as "The American Worldview Inventory 2021" offers a plethora of additional findings as well surrounding faith, morals and biblical belief. Find out more here.
These proportions are among people who call themselves "Christians." Overall, 69 percent of the nation would fall under that category, though just 6 percent of the population was found to have what would be considered a "biblical worldview." Again, these results were found among the former cohort.
STREAM: WATCH THOUSANDS OF FAITH AND FAMILY-FRIENDLY MOVIES TODAY ON PURE FLIX
Looking to build a biblical worldview? Our Fearless Faith Movie Guide offers real-life stories and movies that will get you thinking about how you can personally develop your own fearless faith. Complete with discussion questions, you can begin to think about, pray about and live out your fearless faith.
Plus, Pure Flix has thousands of movies, TV shows and original series that will inspire your faith and hope. No membership? No problem. Grab a free trial of Pure Flix today!
Other Must-Read Stories: