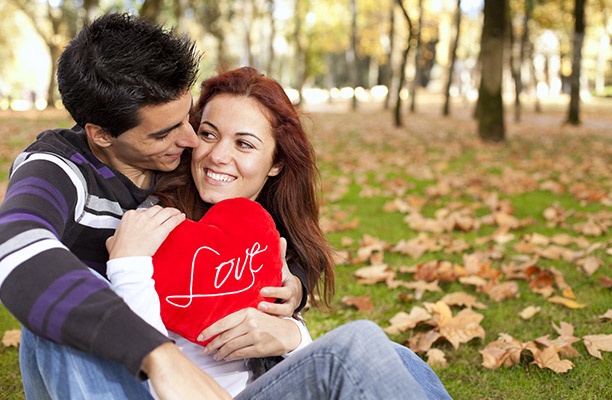 You've probably already seen it: heart-shaped chocolate, roses and jewelry filling the aisles of the stores. With Valentine's Day around the corner, it's time to start thinking about what to get your significant other. While sweets are always a hit, an "out-of-the-box" gift tells your partner that you really put some thought into making Valentine's Day special. This year, go above and beyond in expressing your love with these unique gift ideas.
For Her: "12 Ways to Say 'I Love You'" Journal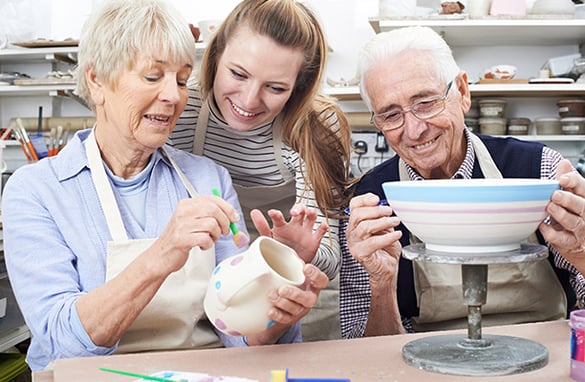 Sometimes we need a little bit of romantic inspiration. This hand-bound journal, $28 from UncommonGoods.com, encourages couples to express their feelings in a personal way. Each page features a creative new way to say, "I love you," including an ad-lib love letter and inspirational teasers such as "My favorite way to spend the day with you…" and "The top five songs that make me think of you…" There is also plenty of room to add your own photos and notes.
Fill out the pages and present it to your special someone on Valentine's Day. In addition to the homemade look and feel of the journal, the hand-written notes will make this a keepsake that your partner will keep near and dear forever. This heartfelt personalized gift is sure to make her feel extra special this Valentine's Day!
For Him: Lovebook's "Try Something New" Book
It can be difficult to find a romantic gift for the man in your life. Chocolates don't feel personal enough and all of the "Valentines Gifts for Him" options don't seem to really fit the occasion. This year, give a gift that will bring you closer together. For about $17 on Amazon.com, the book "Try Something New: 100 Fun & Creative Ways to Spend Time Together" by Lovebook is a thoughtful gift that keeps on giving!
Even the most adventurous couples find themselves in a rut from time to time. With 100 ways to shake things up, this book will challenge you and your partner to discover new interests and grow together. Each page has a suggestion for an activity, as well as a place to write down the completion date and the highlights. On Valentine's Day, pick a romantic one, such as "cozy up under the starry night," and have it ready as a surprise for your partner!
For Both of You: A PureFlix.com Membership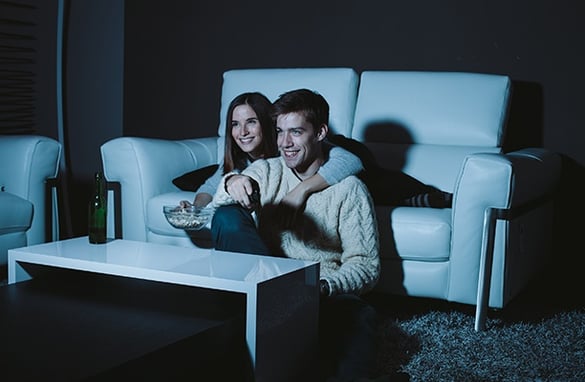 Watching movies together can be a great way to relax and enjoy each other's company. However, with modern media, it can be difficult to find wholesome entertainment that you both will enjoy. This Valentine's Day, skip the discomfort of inappropriate scenes during your movie date night and check out PureFlix.com.
PureFlix.com is your number one source for clean, wholesome content. Whether you're looking for romantic movies, sports movies, comedy series or even Christian entertainment – PureFlix.com has it all. For Valentine's Day, send your special someone the gift of a PureFlix.com membership. Choose from a 3, 6, or 12-month membership, starting at just $32.97. When they receive your gift, they will gain access to stream thousands of titles on multiple devices – at home or on the go! Want to try before you buy? Sign up for a free one-month trial.