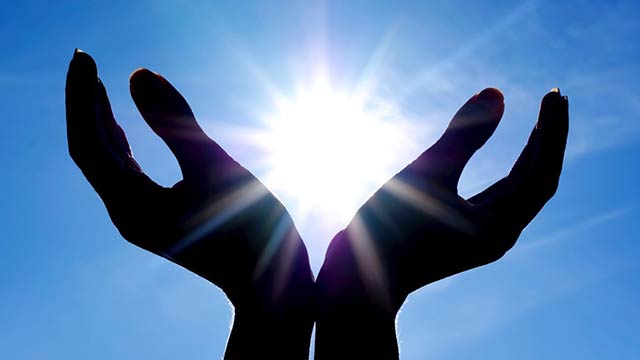 A short while back, there was a lot of buzz about the main finding from the Pew Research Center's 2014 Religious Landscape Study. The top-line discovery?
The Christian share of the U.S. population is declining, while the number of U.S. adults who do not identify with any organized religion is growing. … While the drop in Christian affiliation is particularly pronounced among young adults, it is occurring among Americans of all ages.
There are some great understandings and discoveries you can find in looking at the results of the study.
As Christian parents, these results can be discouraging. One thing we know at Pure Flix: we are committed to coming alongside you by providing faith-affirming movies and programs that help you reinforce your Christian beliefs in your home.
Read Also: Creating Consistency for Children in a Christian Home
As Proverbs 22:6 says, "Direct your children onto the right path, and when they are older, they will not leave it" (NLT).
Our prayer is that when the next Pew study is released, it too will make news; but at that time, it will because people are celebrating the importance of a relationship with Christ.
Take a minute today and check out the vault of family and children movies and programs available for streaming on Pure Flix.
and Start Your Free Month Today!