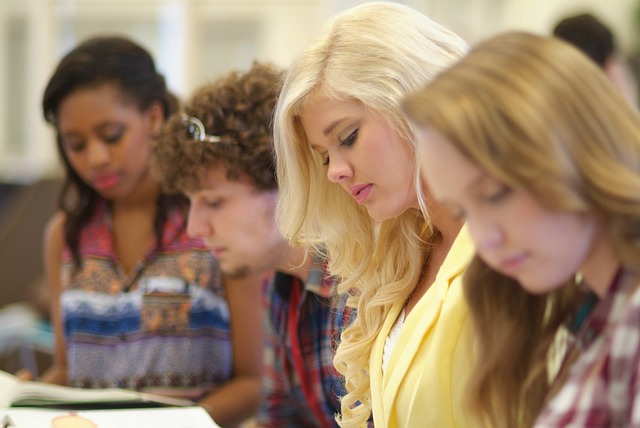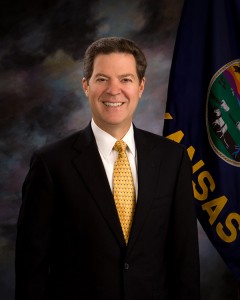 Amid dozens of proposed laws affecting the religious freedoms of U.S. citizens, Kansas recently passed a law protecting the rights of students while on college campuses.
Kansas Governor Sam Brownback recently signed the new law "allowing faith-based college groups to restrict membership to 'like-minded' members in an attempt to protect religious organizations in campuses," according to a recent article in Christian Today.
"This is very good, narrow, targeted piece of legislation that will serve the betterment of our college campuses," Brownback told CBN.com.
The fight for religious freedom has become a common occurrence. States legislatures all over the country are coming under fire for laws that protect their citizens' freedoms and rights. Meanwhile, "political correctness" continues to reign.
Read Also: "God's Not Dead 2" Billboard Rejected, Mirroring the Movies Story
Religious freedoms and standing up for what you believe is also one of the central themes of "God's Not Dead 2", which opens across the country in theaters Friday. For free previews, behind-theiscenes peeks, and trailers, go to PureFlix.com and see what everyone is talking about.
ChristianToday.com noted that Kansas already has a religious objections law that prevents state or local governments from limiting its citizens' religious freedom and expression. The law, however, does not cover religious organizations in universities, thus the need to pass a new policy.
Oklahoma also earlier passed a college-specific law on religious freedom.
According to Christian Today, the new law seeks to address a handful of on-campus incidents in Kansas, including a lawsuit filed against a Christian group at Washburn University in Topeka, Kansas. The group was called out by university officials for requiring its members to recognize the Bible as the sole Word of God.
Read Also: Bringing Christ to Hollywood: One Prayer at a Time
The legislation, which takes effect in July, prevents university officials from interfering in such incidents, and also bars them from denying funding from college-based religious organizations.
Become a member of the Pure Flix Digital Streaming Service today.
and start enjoying thousands of Christian and family-friendly originals, movies, TV shows, and educational programming online anytime, from virtually anywhere, on any device, free for a month.