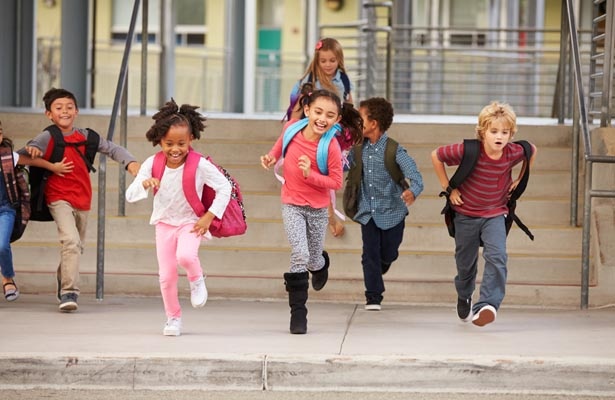 The back-to-school season typically sends parents into a frenzy of shopping for school supplies, new outfits and other materials their children need. Unfortunately, it's also a stressful time for many kids and families across America who simply don't have the money or means to purchase these essential items.
This lack of basic resources can impact children and their ability to learn, but Cru Inner City, a Christian organization that partners with inner-city churches across the U.S., has created an outreach program aimed at helping fill this void: Power Packs.
Watch pastors explain how this incredible project is impacting thousands of lives:
The PureFlix.com family will sponsor hundreds of Power Packs for kids this year. Children in need will receive backpacks filled with school supplies, giving parents in need the peace of mind that their kids will be equipped to start a new school year.
Your support also means that these kids and their families will be connected to caring churches looking to minister to people and to meet their physical, emotional and spiritual needs.
Cru Inner City has begun packing and distributing thousands of Power Packs in some of America's most impoverished areas.
"The scope of poverty in the inner city is complex and overwhelming," Aaron Robertson of Cru Inner City recently explained, adding that his organization works to show "God's heart for the poor."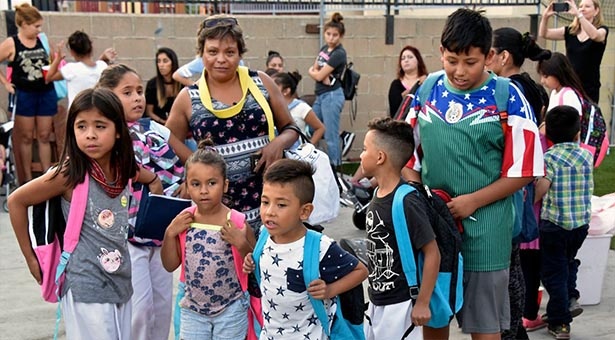 Robertson said that there are an estimated 100,000 kids in the Minneapolis-St. Paul area alone who won't have the needed resources when they start the school year.
The Power Packs don't only connect kids to much-needed resources, but they also bring churches and families together to create lasting and transformational relationships — something that pastors involved in the project believe is essential.
"We are so thankful and grateful to God for Inner City Cru to be able to help our organization," Bishop Harding Smith of Spiritual Church of God said in a touching video about Cru Inner City's work. "We have seen God working where the parents now — they're not just bringing the kids to come and receive these school supplies — but they're also bringing them to worship, getting them to know God."
And Pastor Paul Bushey of Second Chance Ministries said that he has seen some families go from receiving Power Packs to later helping package them for other families in need.
"The community … there's a lot of hardship … the parents are trying, but they just don't have the means," Bushey said. "And when you can reach out with a Power Pack and say, 'Here' — and you watch their kids' eyes. It touches your heart."
Learn more about the other ways your PureFlix.com membership helps us give back here!