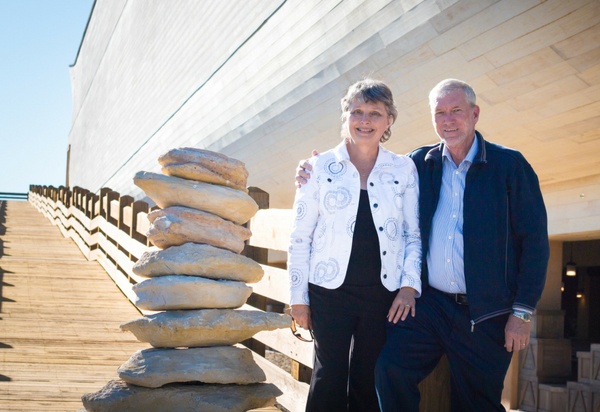 PureFlix.com, the premier faith-and-family digital streaming service, and Answers in Genesis, a popular apologetics organization founded by evangelist Ken Ham, have joined forces to bring a slew of new content to PureFlix.com.
The pioneering organizations will align to expand the reach of their exciting educational and entertainment services, empowering fans and followers alike, with increased access to an array of products and services.
Current and future PureFlix.com subscribers will have access to new digital content, including episodes of "How Do We Know the Bible Is True?" and "Ken Ham's Foundations," among a variety of other programs and series.
The exciting "How Do We Know the Bible Is True?" series tackles Jesus, the life of William Tyndale, scripture and the formation of the biblical canon. Meanwhile, "Ken Ham's Foundations" explores Genesis, God's nature and plenty of other fascinating biblical topics.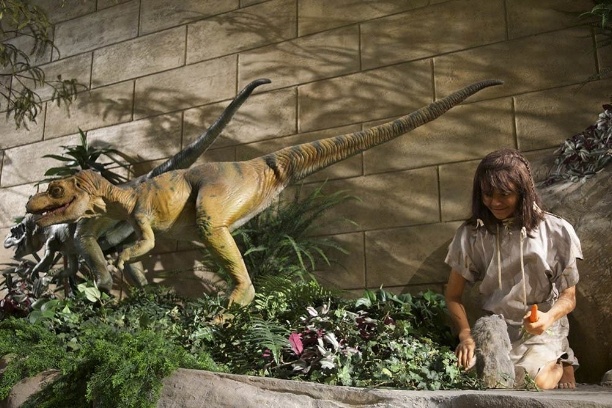 The viral 2014 debate between Ham and "Bill Nye the Science Guy" star Bill Nye will also be among the first wave of titles to be added to PureFlix.com.
Ham and Nye famously participated in a much-heralded debate over Genesis, creation and evolution — a sweeping discussion that made headlines across the globe.
In addition to these new titles on PureFlix.com, viewers can also expect additional offerings of series and films focusing on evolution and science, pain and suffering, vacation Bible school and a plethora of other faith issues.
In addition, fans of PureFlix.com will also see a Pure Flix presence in Answers Magazine, among other Answers in Genesis distributions.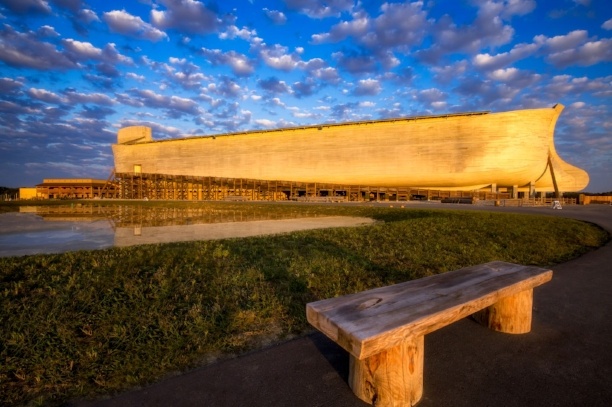 And if you want to say "Hi" in person, you'll soon find PureFlix.com representatives making appearances two days a month at both the Creation Museum in Petersburg, Ky, and the Ark Encounter in Williamstown, Ky., attractions — popular destinations for learning more about the Bible.
Visitors will have the opportunity to learn more about PureFlix.com and to get a free month trial of the PureFlix.com video streaming service — an amazing opportunity to explore more than 10,000 faith and family friendly TV shows, feature films and documentaries.
Stay tuned for additional details about the strategic alignment between Answers in Genesis and Pure Flix.