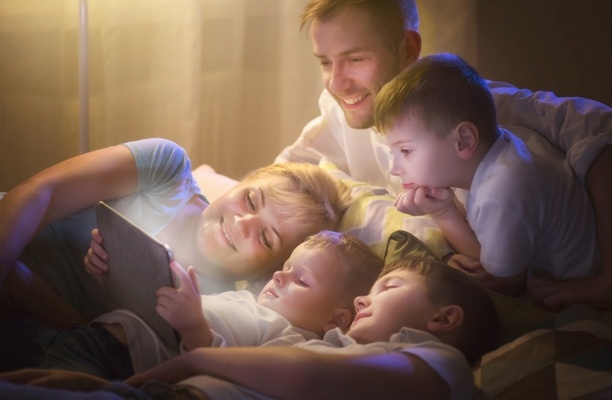 Movie night and family night are the perfect combination. That's why PureFlix.com has partnered with MovieBibleStudy.com to create family discussion guides to several popular titles. These thought-provoking guides (available only on PureFlix.com) are a great way to teach important life--as well as Biblical-- concepts and get the most out of the family movies.
Some of the titles with discussion guides include:
Summer Snow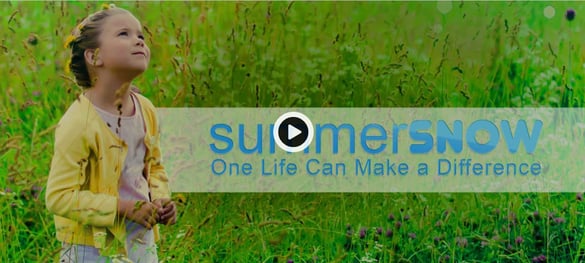 After his wife passes, a father is faced with the task of raising three children. The youngest, Hallie, tests his mettle by helping people in "creative ways." The father not only overcomes his daughter's best intentions, but ultimately discovers that with God's love, anything is possible.
Old Fashioned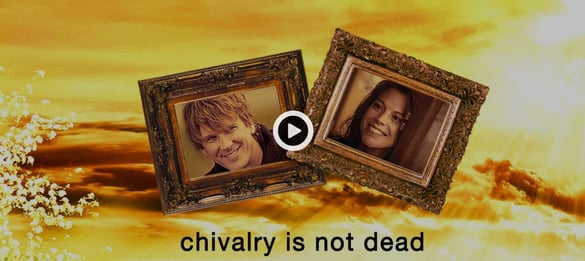 Clay and Amber are opposites when it comes to their theories on romance. Clay is known for his firm, outdated beliefs, while Amber is a free spirit. When the two meet and fall in love, a hard question faces them: should Clay compromise his beliefs, or stick to his "old-fashioned" convictions?
Love Different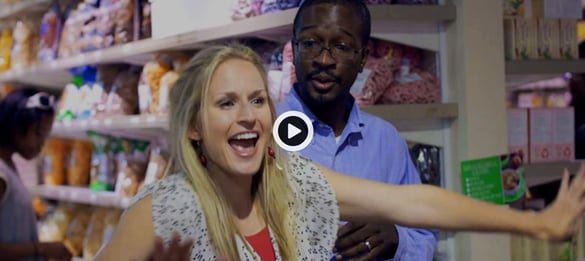 Lindsay Walker, a Caucasian woman who grew up in a small, all Caucasian town, gets a job at an African American consulting firm and finds herself in a complete culture shock! An African American co-worker, Neque Campbell, is given the task to help Lindsay get acquainted with the African American culture. Lindsay has 48 hours to learn about the African American culture in order for her not to lose her job.
Eternal Salvation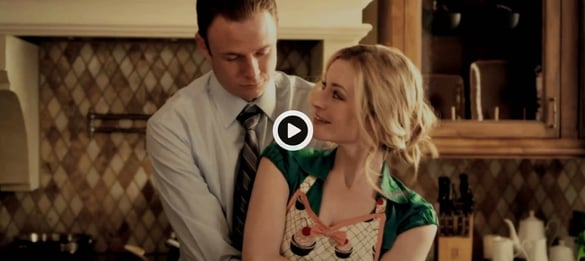 Investment banker Jonathan Wright had it all: a loving family, money, power and success. But then the unthinkable happens and a spiritual journey ensues…
Vindication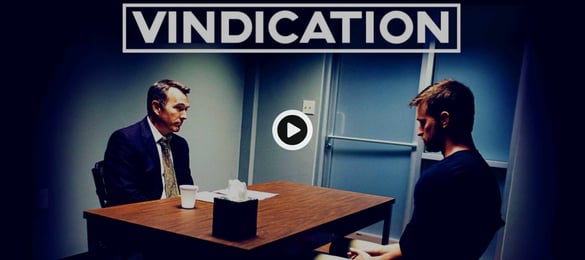 Caught in the cross hairs of a criminal investigation, Derek Taylor recalls the details of his failing marriage to a team of suspicious detectives. As the intricacies of his alibi are presented, it becomes obvious that Derek's story is too convenient for his circumstances. This riveting faith-based thriller gives penetrating insights into the consequences of sin and the power of repentance.
You can watch all of these movies and hundreds more for free during your one-month trial of PureFlix.com. Please let us know what you and your family think about our new discussion guides on our Facebook page. We can't wait to hear from you!