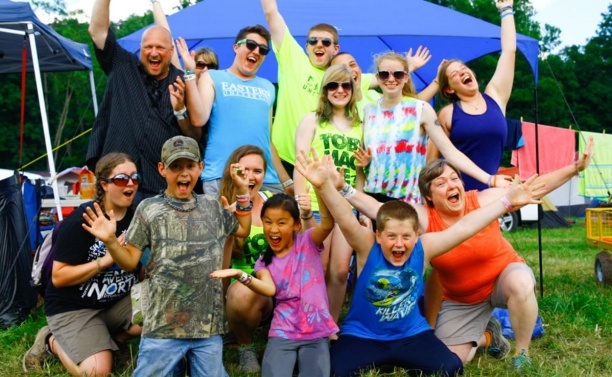 SCOTTSDALE, Ariz. (June 21, 2016)--It's a match made in Christian entertainment heaven….again.
For the second consecutive year, Pure Flix will be the title sponsor of Creation Festival 2016, bringing together the worldwide leader in faith- and family-based entertainment with the nation's largest Christian music festival.Creation Festival, which began in 1979, is a series of three events featuring some of the top Christian music acts in the country—including Switchfoot, Newsboys, For King & Country and Crowder— along with speakers, worship, fellowship, movies, and activities.
The three events are expected to attract 80,000-100,000 fans, according to Creation Festival organizers.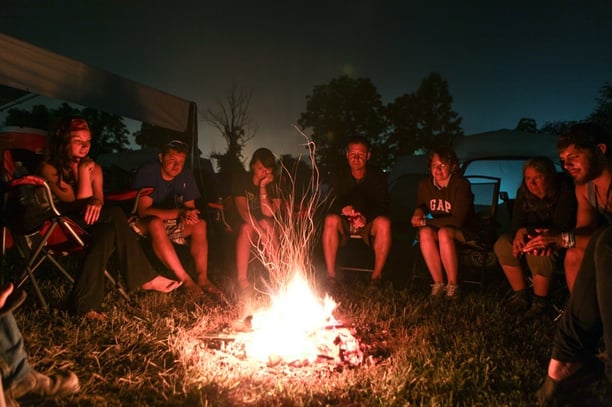 Read Also: New Study is One More Reason Why We Need Events Like Creation Fest
The festival kicks off in late June and runs through early August, with Creation Northeast in Mt. Union, Penn. (June 29-July 2), Sonshine Festival in Somerset, Wisc. near the Twin Cities (July 21-23), and Creation Northwest in Tri-Cities, Wash. (August 4-6).
"There are amazing synergies and shared values between Pure Flix and Creation Festival and that's what makes this sponsorship so meaningful, " said Greg Gudorf, CEO of Pure Flix Digital, a division of Pure Flix Entertainment. "Both entities are trying to positively influence the youth culture through faith-based entertainment and media."
Pure Flix Digital launched its streaming video on demand service last summer. It now features more than 4,000 video titles which can be viewed anytime, anywhere on smartphones, laptops, tablets and Internet-enabled TVs.
The company will be showing some of its top movies every night at the Creation Festival, including such hits as "Woodlawn", "What If", and "Do You Believe?" The company will also have exhibit space at each of the sites where fans can get information and post a tweet on its new Twitter Wall.
"We're thrilled to have Pure Flix as a title sponsor of our events again this year," said Harry Thomas, co-founder of Creation Festival. "Having the ability to work with a company with such outstanding content and a similar vision is truly a blessing."