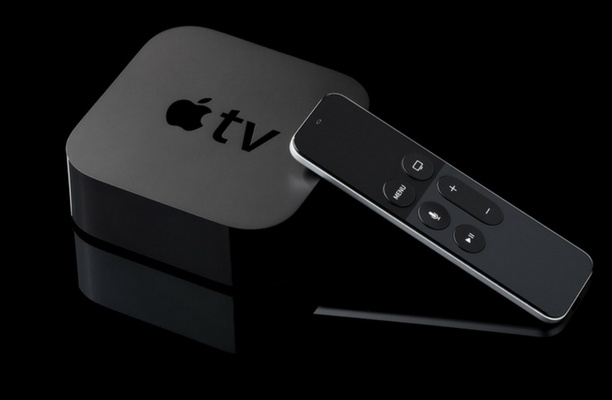 A BIG upgrade has come to Pure Flix. You've been asking about an app for Apple TV, and we've listened. As of late April , you can download the PureFlix.com app directly from your Generation 4 or later Apple TV. This means family-friendly entertainment is easier, more convenient than ever to enjoy.
To download the PureFlix.com app on Apple TV, just visit the app store from your TV and search "Pure Flix."
Not an Apple TV user?
Don't worry, other upgrades have been announced as well. For the first time, Pure Flix will now be available directly on Android TVs from Sony and Sharp, Amazon Kindle Fire Tablets, and Android streaming media players.
"I'm convinced that our success has been based on our ability to quickly respond to what consumers ask for…we still have a start-up mentality," said PureFlix.com CEO Greg Gudorf. "Whether it's content or technology, we want consumers to know that we're listening."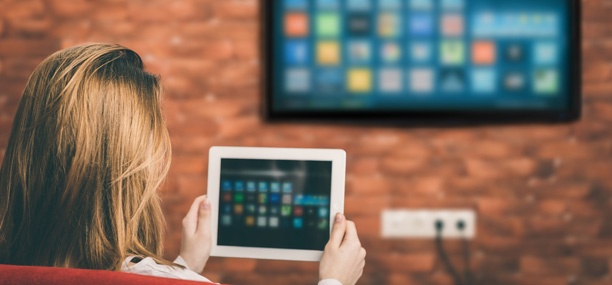 Users took to Facebook after the announcement and expressed their excitement! Comments included:
"Thank you for contacting me. I just downloaded it from my Apple TV app earlier this afternoon!...It looks great and it is easy to use."
"Hey this is fantastic. I...set it up on my two Apple TVs! Thanks!"
"Thank you so much!!! Downloading now!"
If you have any questions about the best way to set up PureFlix.com on your TV and other devices, here are some easy options or shoot us a message on Facebook for help. We love hearing from you!
If you're not a Pure Flix member yet, you can try it out with a free trial.