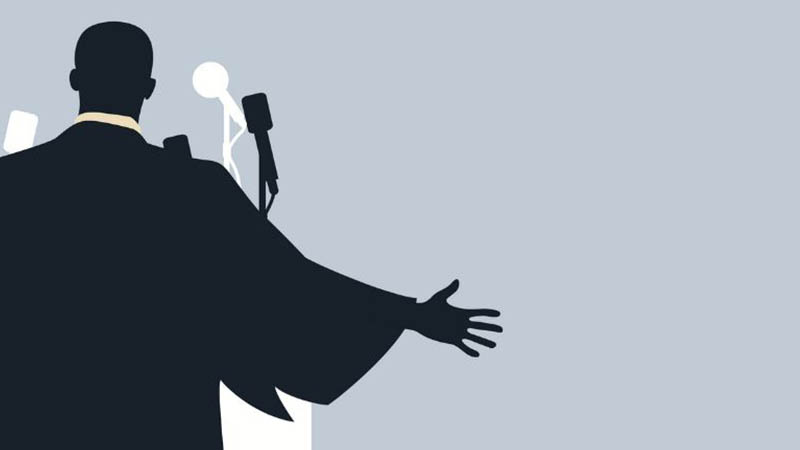 As we celebrate Black History Month, it's important to recognize and remember the powerful leaders, influential quotes and monumental events that have made this celebratory time possible.
So, let's dive into some Black History month facts to learn a bit more about this important month of honor and celebration:
Black History Month Facts: Why We Celebrate
Before President Gerald Ford recognized Black History Month in 1976 as part of the country's Bicentennial, seeds were planted to recognize the contributions made by African Americans to history and culture.
WATCH: See the 'Emancipation Road' series on PureFlix.com
The history itself goes back to 1915, when historian Carter G. Woodson and minister Jesse E. Moorland founded the Association for the Study of Negro Life and History (known today as the Association for the Study of African American Life and History) to help study and highlight the achievements of African Americans, History noted.
The group set aside a week in February 1926 to honor black history, and that move sparked similar efforts all over the country. Over the decades, these celebrations continued, and all of it eventually culminated in Black History Month.
Black History Month Bible & God Facts
In the 1950s and turbulent 1960s — leading up to the decision to celebrate Black History Month — God played a central role in the Civil Rights Movement.
In fact, as Bishop Charles E. Blake of the Church of God in Christ in Los Angeles noted in an excellent article in Christianity Today that "…the civil rights movement was visibly God-centric in its motivational speeches; there were many calls for prayer and appeals to the biblical justification of the movement."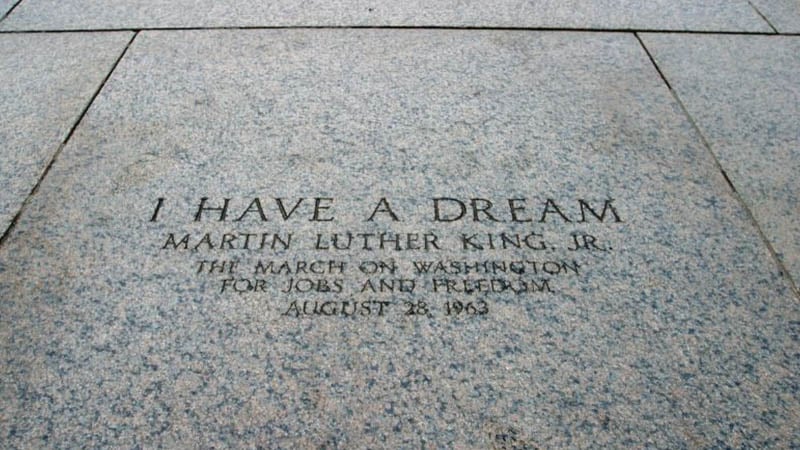 Not surprisingly, Blake added that churches played an important role in the movement. God's guidance helped parishioners fight racism, hatred, discrimination and injustice, while the peaceful marches and demonstrations had church-like characteristics with sermons, prayers and songs. This is one of the most interesting Black History Month Bible facts.
"Jesus Christ is the same yesterday, today, and forever," Blake wrote. "The same Jesus who heard the songs of the slaves and the chants of the civil rights marchers will hear the prayers of those who now cry out for justice throughout our country. It is imperative that religious leaders continue to advise all to pray for peace and protest with purpose."
WATCH: See Powerful Faith and Family-Friendly Content on Pure Flix
Black History Month Christian Quotes
There are also some powerful Black History Month Christian quotes worth noting. Let's dive into just a few of them:
"Every great dream begins with a dreamer. Always remember, you have within you the strength, the patience, and the passion to reach for the stars to change the world." - Harriet Tubman
Tubman, an escaped slave who went on to help free hundreds of people along the Underground Railroad, offers this powerful message: that people must first dream in order to make change. Watch Tubman's story in "A Woman Called Moses" on Pure Flix.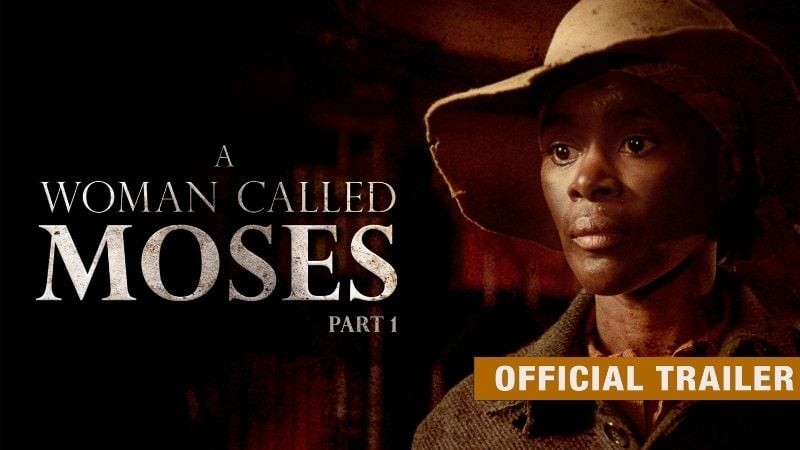 Her quote is one of the best Black History Month Christian quotes we can focus on, as it guides us to remember that each person can truly make change in our culture.
"Darkness cannot drive out darkness; only light can do that. Hate cannot drive out hate; only love can do that." - Dr. Martin Luther King Jr.
Dr. Martin Luther King Jr. is one of the most popular figures we remember while celebrating Black History Month. He was tragically killed for standing up for what was right, but his legacy has inspired millions of people across the globe.
READ ALSO: 5 Inspirational Quotes To Celebrate Black History Month
This is another of the Black History Month Christian quotes that can truly empower us to remember that it is light that can drive out darkness. Hatred will not stop hatred. In the end, King reminded us that we must cling to the power of love if we hope to make change.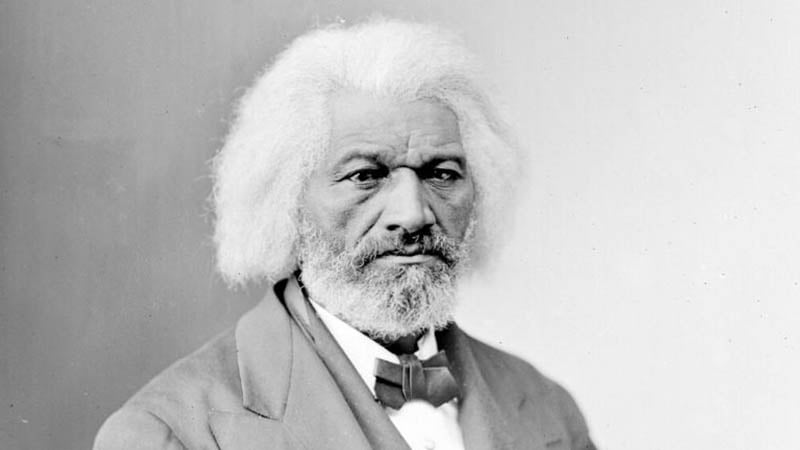 "The life of a nation is secure only while the nation is honest, truthful, and virtuous." - Frederick Douglass
Frederick Douglass is an incredible historical figure who deserves to be celebrated during Black History Month. He was a key figure in the abolitionist movement. He was born into slavery and went on to escape it. With this quote, he reminds us as we celebrate Black History Month that we must be a nation that is honest and truthful.
Celebrating Black History Month: Pure Flix Titles
Want to know more about Martin Luther King Jr.? Pure Flix has a number of titles you can stream right now, including, "Dr. Martin Luther King Jr: A Historical Perspective" and "Martin Luther King Jr."
There's also "Freedom," a film that allows you to experience the world that inspired the great hymn "Amazing Grace!" Samuel Woodward and his family escape from slavery in 1856 and travel along the Underground Railroad to freedom.
A century earlier, his own great-grandfather journeys toward slavery in America aboard John Newton's ship. Watch the trailer for "Freedom" here. And for thousands of other faith and family friendly TV shows and movies, be sure to sign up for a free Pure Flix trial.