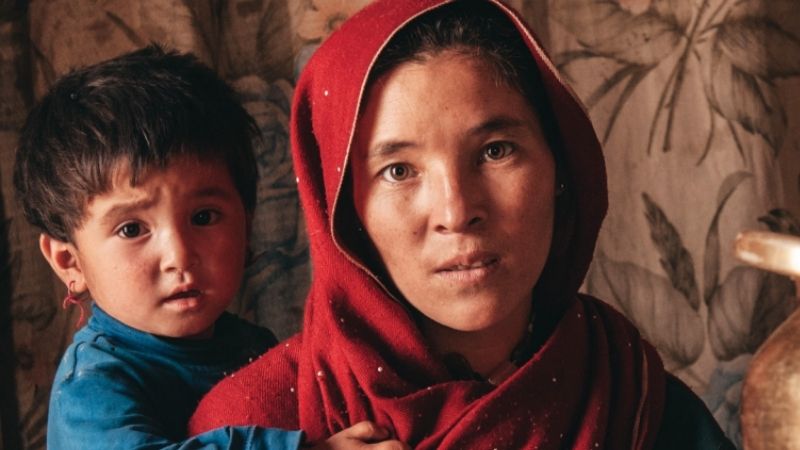 Some religious freedom experts are warning that Christians and other minority groups in Afghanistan could face increasing extremism and other perils as circumstances on the ground rapidly change.
READ ALSO: CHRISTIAN PERSECUTION: UNDERSTANDING RELIGIOUS PERSECUTION ACROSS THE GLOBE
CBN News has more about the Christian persecution scenario in the embattled nation:
Now that U.S. troops have left Afghanistan, Christians are asking for prayer as they and other religious minorities find themselves easy targets of extremists.

"The withdrawal will make these vulnerable communities even more vulnerable. It's as simple as that," Michael Kugelman said during a recent hearing held by the U.S. Commission on International Religious Freedom (USCIRF). Kugelman serves as Deputy Director of the Asia Program and Senior Associate for South Asia at the Wilson Center.

Security conditions have failed religious minorities as Islamic extremists run roughshod across the country.
Underscoring these issues, U.S. Commission on International Religious Freedom Commissioner Fred Davie told CBN News that religious minority groups are "under fairly serious attack" by extremists. Read more about the story here.
This report comes as Vision Christian Radio and other outlets report that Afghan Christians have put out a call to prayer, fearing what will happen as dynamics within the country change.
READ ALSO: CHRISTIANS ARE BEING CAPTURED, KILLED ACROSS GLOBE: INSIDE THE CRISIS
The central worry among experts and religious minorities in Afghanistan is that the removal of international forces will usher in repressive regulations and control by the Taliban.
It's important to note that Afghanistan is already the second most dangerous place in the world for Christians persecution, according to Open Doors USA's 2021 "World Watch List."
Here's what the report noted well before the current situational shift in Afghanistan:
It is impossible to live openly as a Christian in Afghanistan. Leaving Islam is considered shameful, and Christian converts face dire consequences if their new faith is discovered. Either they have to flee the country or they will be killed.

If a Christian's family discovers they have converted, their family, clan or tribe has to save its "honor" by disowning the believer, or even killing them. Christians from a Muslim background can also be sectioned in a psychiatric hospital, because leaving Islam is considered a sign of insanity.
READ ALSO: CHRISTIAN PERSECUTION REVEALED – THE STRUGGLE CHINA FACES
Please join us in praying for Christians and other religious minorities in Afghanistan as well as for the situation on the ground. For more faith, culture and news stories, be sure to sign up for The Pure Flix Insider weekly email — a FREE resource to keep you up to speed on all that's happening in Christian culture.
Featured Image Credit: Open Doors USA
OTHER MUST-READ STORIES: