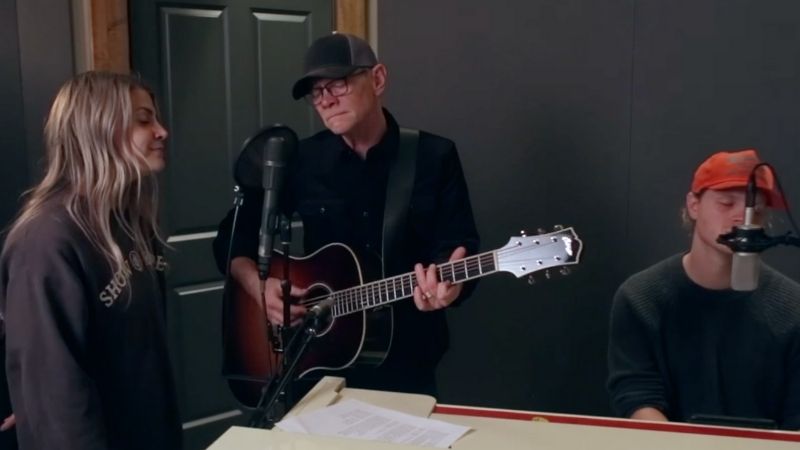 Grammy-winning singer Steven Curtis Chapman shared a passionate video performance last Wednesday, and offered up a corresponding message expressing sadness over the "events currently unfolding in our country."
READ ALSO: Amid Chaos, Consternation and COVID, This Was the Most Read Bible Verse of the Year
The legendary Christian singer, who titled his new song "A Desperate Benediction," performed the touching tune alongside his son Caleb and daughter-in-law Jillian.
"I'm so heavy hearted at the brokenness and division that we are witnessing and experiencing in our world today, and I am processing in the way most natural to me as a singer-songwriter: with a song," Chapman wrote in the accompanying message. "I actually started writing this song about a year ago with my brilliant songwriter friend Tom Douglas, but have been waiting for the right time to share it, and I feel like now is that time."
In calling for peace, the singer added where he believes true peace originates.
READ ALSO: Jesus Died for Us: 10 Powerful Bible Verses About Salvation
"Ultimately, I believe that true peace...the peace that transcends all understanding and guards our hearts and minds...comes from the Prince of peace, Jesus Christ," he said.
Watch the powerful performance:
Want more inspiration? Get Pure Flix's weekly faith articles delivered to your inbox by subscribing to the Insider.