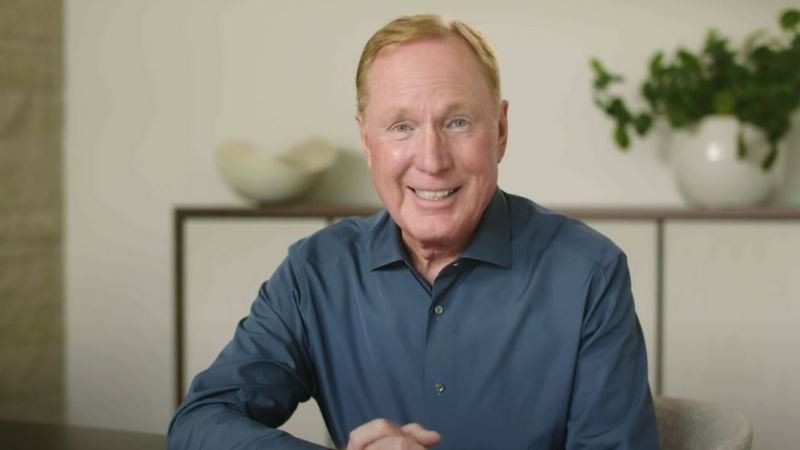 Celebrated author and pastor Max Lucado is asking for prayer after revealing that he was recently diagnosed with an ascending aortic aneurysm, a serious medical condition that can sometimes be life-threatening.
STREAM: WATCH THOUSANDS OF FAITH AND FAMILY-FRIENDLY MOVIES TODAY ON PURE FLIX
"Because this is a serious condition, I wanted you to hear from me personally," Lucado said in a statement on his website. "Though surgery is a possibility, none is planned at the moment. The current strategy is to wait, watch and pray that the aneurysm doesn't increase any further in size."
He went on to say that he is feeling fine and is going to continue with his normal ministry routine. As is Lucado's typical fashion, he offered positive comments about his circumstances as well as his firm faith in the Lord.
"Here's the good news: I feel fine," he continued. "I am under the care of an outstanding medical team, and most of all, I am in the hands of a good God."
READ ALSO: 'THEY WERE KILLING': AFGHAN WOMAN WHO ESCAPED WITH HER KIDS AT THE LAST MINUTE CLAIMS TALIBAN ARE 'WORSE' THAN EVER
Lucado also released a video message, which you can watch below:
According to Healthline, an ascending aortic aneurysm is a bulging in the descending aorta; the aorta is the body's largest blood vessel, thus bulging within its walls can be quite serious.
This is compounded by the fact that the aorta is attached to the heart, one of the body's most essential organs.
Please be praying for Lucado and his family as he journeys through this medical issue.
Other Must-Read Stories: