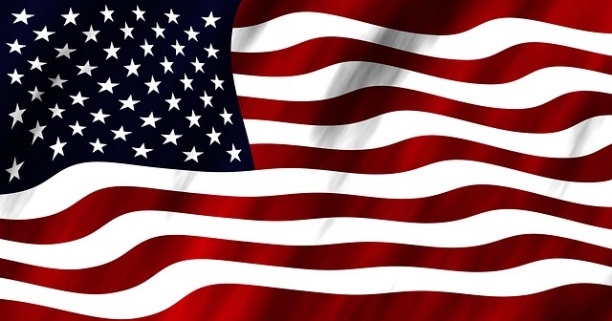 As the 2016 presidential election rhetoric continues to warm, and candidates from both political parties seek the support of Christians and Evangelicals, the Pew Research Center has released some new findings on the relationship between faith and politics.
The survey comes as hopefuls prepare for the Iowa Caucus, which marks the official start of the presidential election cycle.
While Pew points to five key findings in its research, the Christian Post highlighted that an increasing number of Republican and Democrat respondents state that more discussion about religious matters is needed from the presidential candidates in the study.
In our view, more discussions about faith and religious matters are always welcome. We want our Christian culture to remain a priority. But let's keep in mind that we're in the throes of a political season, a time when politicians from both parties struggle with putting substance over style.
"In a survey conducted January 7-14, 53 percent of respondents who are Republican or lean Republican and 31 percent of respondents who are Democrat or lean Democrat said faith is not talked about enough.
"This represented a 14 percentage point increase among Republican / lean Republican respondents and a 7 percentage point increase among Democrat / lean Democrat respondents polled in 2012," The Christian Post noted.
Here are some other findings from the Pew study:
Roughly two-thirds of Republicans – as opposed to about 40 percent of Democrats – say it is important for a president to share their religious beliefs.
At least 70 percent of Republicans and Republican leaners view Ben Carson, Ted Cruz and Marco Rubio as being at least somewhat religious.
Americans see the two leading Democratic candidates – Hillary Clinton and Bernie Sanders – as being less religious than their Republican counterparts (with the exception of Donald Trump).
Americans' opposition to a gay or lesbian candidate has dropped by 20 percentage points since 2007.
Half of all Americans say religious conservatives exert too much control over the Republican Party, while slightly fewer (44 percent) say secular liberals have too much influence over the Democratic Party.
We're looking forward to seeing where things end up after the Iowa Caucus. Following politics and presidential candidates can be entertaining, but we're also looking forward to spending some time with our families this weekend and focusing on what matters to us. Maybe we'll even watch a movie together...
Not a member of the Pure Flix Digital Streaming Service yet?
and start enjoying thousands of Christian and family-friendly movies, TV shows, and educational programming online anytime, from virtually anywhere, on any device, FREE for 30 Days.