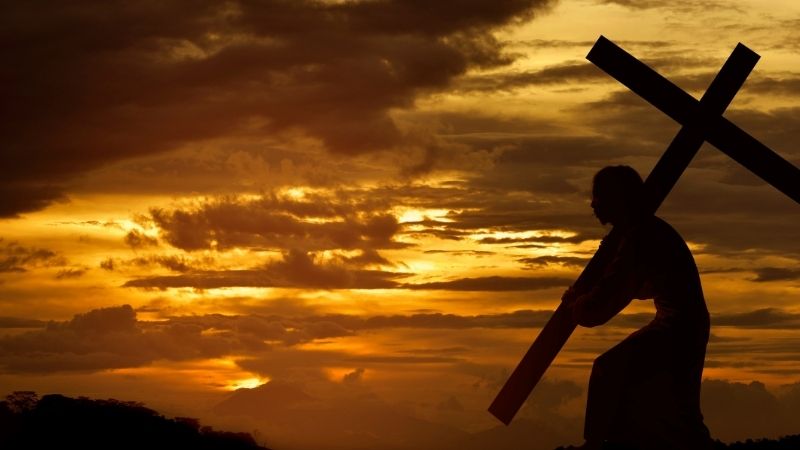 A pastor brought attention to the Easter story on Friday in a truly unique way: by carrying a cross through the town of Tunnelton, West Virginia, leading a procession in honor of Jesus' life, death and resurrection.
READ ALSO: JESUS DIED FOR US: 10 POWERFUL BIBLE VERSES ABOUT SALVATION
David Favro of Grace House Church carried the large cross and was followed by members of his church and the local community, Yahoo! and the Dominion Post reported.
The event ended with Favro and fellow preacher Dave Biggins delivering a touching sermon. Favro told the Dominion Post that he believes "Easter is everything."
"Without Jesus dying for us and being raised up again — that's our hope for eternal life," Favro said.
GET PURE FLIX: STREAM THOUSANDS OF FAITH AND FAMILY-FRIENDLY MOVIES
He also noted the importance of serving and loving others, and said his church sets out to do just that, with the group handing out food on Friday.
"Jesus said he didn't come to be served but to serve, " Favro said, noting that his church serves the community at large. "Our church is founded on those characteristics of Jesus."