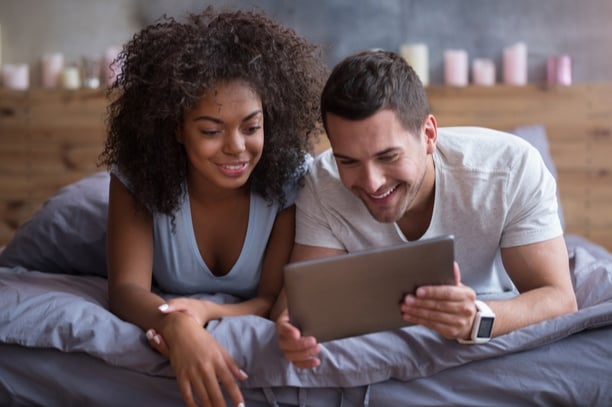 Leave a Comment
Updated on May 10, 2018 by

Greg Gudorf
There are more ways than ever before to watch clean faith and family movies and TV shows, wherever you are! If you have a Samsung Smart TV, Roku, Apple TV, Amazon Fire TV, Chromecast, or another streaming device, then you are ready to watch Pure Flix.
Stream from any of the following devices right at home or on the go:
XBox One
These days, you use your XBox One for much more than gaming. You use it to connect to the Internet and now, to PureFlix.com. To download the Pure Flix app, select the Store tile, then Apps. Search for "Pure Flix" and click on the app, then click "Install." Available in the US and Canada.
Samsung Smart TV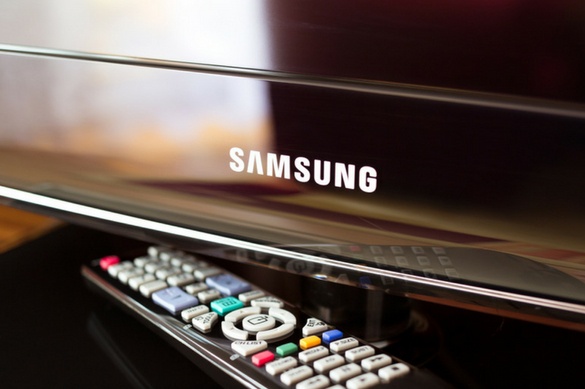 Watch thousands of titles right from your television with a Samsung Smart TV (currently available in the US only). Available on models from 2016 and later, you can download the easy-to-use Pure Flix app directly to your television.
First, make sure your Samsung Smart TV is connected to the Internet. Press the "Smart Hub" button on your remote control, then click on "Apps." Click on the magnifying glass icon to search for downloadable apps. Type in "Pure Flix," then click "Done." Select the Pure Flix app and click "Download." Once the installation is complete, select "Open" and log in to your Pure Flix account to access thousands of faith and family movies and TV shows, all in one place!
Roku
Instantly stream great Christian movies on your television using a Roku device. Roku is currently the most popular streaming device in the U.S., and allows users to connect their televisions to the Internet. The recently updated interface makes it easier than ever to use. With Roku, you can view anything you can normally see online right on the family TV.
To set up your Roku, put batteries in the Roku remote and connect the device to an outlet using the power cord that came with the device. Connect the Roku to your TV with an HDMI cable (or standard composite cable for older TVs). Connect to the Internet on your Roku, navigate to PureFlix.com, and start watching right away!
Learn more about using Pure Flix on your Roku here.
Apple TV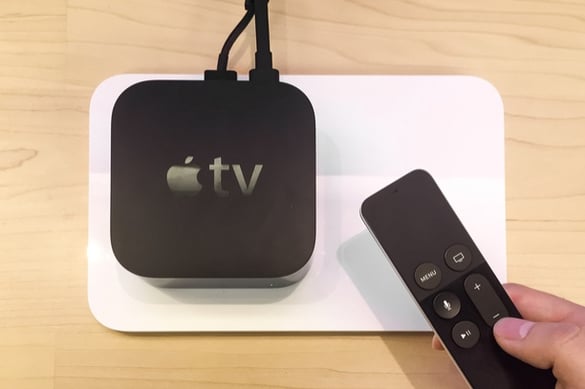 Apple TV is one of several options for streaming movies for free online. You will need an Apple TV 4K or Apple TV 4th Generation, along with the Siri remote and an Internet connection. Plug the Apple TV into an outlet and into your Internet router (unless you use WiFi). Use an HDMI cable to connect the device to your television. Turn on your TV and select your WiFi network, if necessary. Once you're online, start streaming family-friendly content by downloading the PureFlix.com app and signing up for a free trial.
Learn more about watching Pure Flix on your Apple TV here.
Amazon Fire TV and Chromecast Devices
The Amazon Fire TV devices are similar to Roku – you simply plug the device into the wall and into your TV, download the Pure Flix app, and log in to your account or start a free trial. Chromecast is the most economical option for streaming devices, but it's slightly more complicated to get started. Connect the Chromecast device to your TV and register it to WiFi. Then, download the Google Cast extension onto your browser. Click through the Google Cast icon in the Chrome browser toolbar and select your Pure Flix tab.
Learn more about watching Pure Flix on your Amazon Fire or Chromecast here.
Personal Devices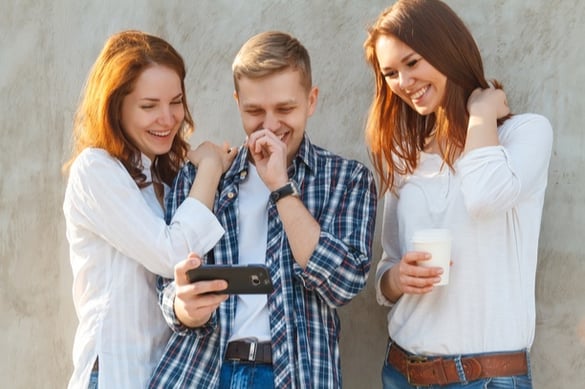 Want the freedom to stream movies at home or while on the go? No problem! You can cut the cable cord and stream movies, shows, and exclusives instantly. New technologies make it easier than ever to immediately start streaming movies online from the personal device of your choice. All you need is an Internet connection. Search for PureFlix.com from your browser or download the Pure Flix app and start your free trial today.
Stream Movies Online Today!
Pure Flix makes it easy for you and your children to stream uplifting content instantly from your favorite device. Sign up for the PureFlix.com free trial and start streaming movies online for free immediately, across any new device.