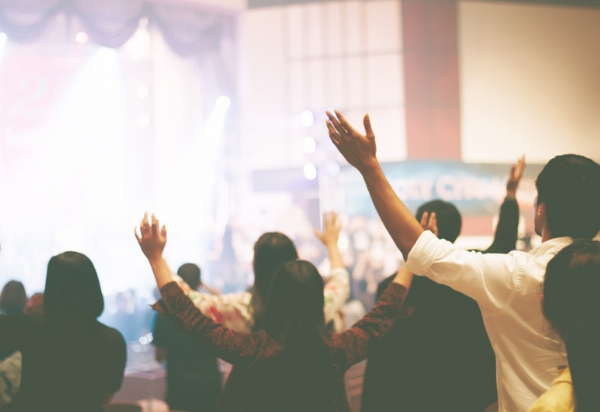 TV legend Oprah Winfrey recently offered a candid take when "Extra" host Renee Bargh asked her about the deadly shootings in El Paso, Texas, and Dayton, Ohio, proclaiming that she believes people today are "missing … a core moral center."
Winfrey's response — which invoked people's disconnection from churches — came when Bargh asked, "What can we do? What is the answer?"
"I think what people are missing is a core moral center. Churches used to do that," she responded. "It was a central place you could come to and there was a core center of values about a way of living and a way of being in the world."
READ ALSO: What it Means to Find True Freedom in Christ
Winfrey continued, "So, until we can return to that, however that is, in whatever form, we will continue to be lost."
The TV mogul went on to describe storytelling as a "form of a new religion," noting that she believes it can help bring people together and inspire them to "see themselves and get filled."
Watch her comments:
These statements come after previous comments from the OWN leader about a variety of other issues have sparked frustration among the faithful in recent months.
READ ALSO: The 9 Christian Values That Change Lives
Winfrey's perspective aside, the Bible is clear about the importance of human beings connecting with God and building a relationship with Him.
It is God's love that sustains and guides us, and as humans our reliance upon Him and His word is key to easing issues and problems in our lives and in our culture.

The role of faith — and church — has been historically important, and the cultural move away from that paradigm is certainly concerning. Find out what it means to find true freedom in Christ here.