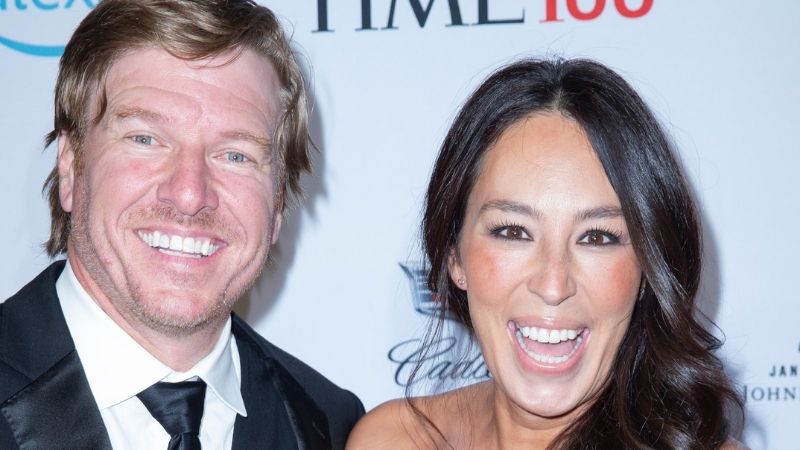 Talk show host Oprah Winfrey recently asked "Fixer Upper" star Joanna Gaines about the ways in which she hears the voice of God — and Gaines offered a candid and powerful response.
READ ALSO: 'FIXER UPPER' STARS CHIP AND JOANNA GAINES ARE BACK — AND THEIR LATEST TRANSFORMATION WILL CHANGE LIVES
Oprah, who was clearly intrigued by Gaines' well-known Christian faith, asked if the reality TV star has a feeling, communicates with God through prayer or hears His voice in her mind.
Gaines said she experiences all three along with the "presence of peace," and that she has "experienced God" in a very relational way throughout her life, as The Christian Post reported.
READ ALSO: 'THERE WAS JESUS': DOLLY PARTON AND ZACH WILLIAMS CLAIM MAJOR GRAMMYS VICTORY
"I will say there probably been five pivotal moments in my life where I can say that was God's voice, that was Him, and I felt the sense of peace," Gaines told Oprah during the host's "Super Soul Sunday" show. "Almost like that moment where you get chills and you know there's something else."
Head over to The Christian Post to read more about how Chip Gaines, Joanna's husband, experiences God.