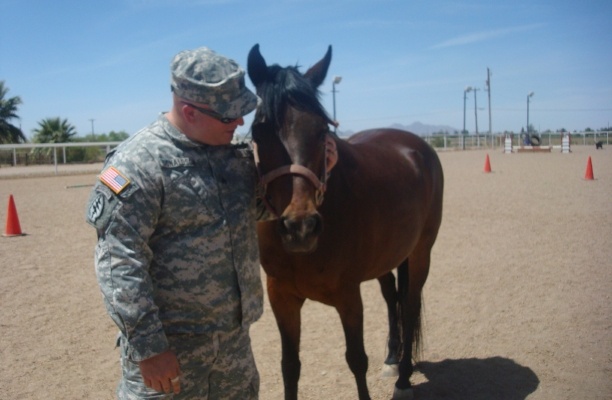 Ever feel like your horse (or your pet) is the only one that understands what you're going through? You're not the only one that feels that connection. In the first season of Heartland, Amy Fleming and her horse, Spartan, experience a horrific accident that causes the death of Amy's mother. While both Spartan and Amy go through their own post traumatic stress and grief, they find healing in one another. Through Amy's horse whispering skills, Spartan is tamed once again, and through Spartan's reliance on Amy, Amy learns unconditional love that helps her to love and trust those around her.
This incredible healing power of horses is not only a fictional phenomenon. It is actually used in a number of therapeutic ways, namely on equine therapy farms. Lately, it's been helping a very special group of Americans: our veterans.
Help for Our Veterans
According to the US Department of Veteran Affairs, rates of PTSD (Post-traumatic Stress Disorder) among military veterans vary depending on the conflict, but generally afflict between 11% to 20% of returning veterans. This means 1-2 in every 10 veterans experience symptoms such as anxiety, depression, agitation, flashbacks, irritability, and social isolation.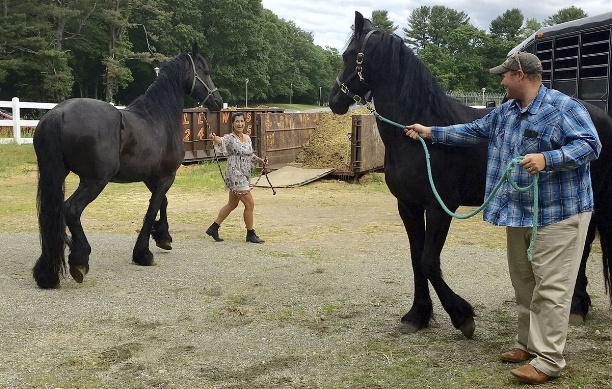 The good news is there are resources for healing, and equine therapy is one of them. Organizations like Heroes and Horses give veterans the opportunity to heal by taming abused and neglected horses. The program brings our veterans to the front lines of their inner turmoil by bringing them out to the wilderness with comrades and horses. In learning to 'tame' these horses, our veterans are empowered to not only give to their community, but also tame their own hearts and find peace.
In this patriotic holiday season, while we remember those who have sacrificed their time and their lives for the freedoms we enjoy, it's incredible that Heroes and Horses is also supporting those returning from the front. They give our veterans an opportunity to replace traumatic memories with positive ones. Their website states, "We are not defined by our many scars, but by what we do after the wounds close."
Recommended Movie: Faith of Our Fathers
Be Inspired: Watch Heartland at PureFlix.com
Just recently, US Army Major Dan Thomas and his wife purchased two horses for their own program which also rehabilitates veterans with PTSD. However, they purchased the horses through a program that connects abused horses to rehabilitating women in prison, demonstrating there are so many different avenues you can take your love for horses.
Programs like Major Dan Thomas' and Heroes for Horses also show us that we can use our talents, hobbies, and passions for the good of our community. If you raise horses (or whatever your passion is), you too can look for local organizations that connect your passion with a charity.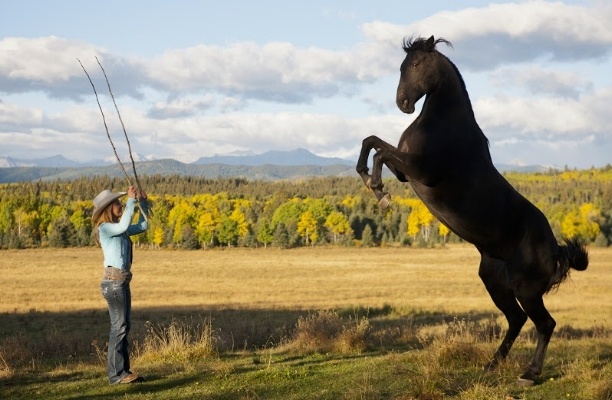 Read Also: Amber Marshall the Heart in Heartland
Learn more about rescuing horses and life on the ranch by watching Seasons 1-6 of Heartland now available at PureFlix.com. This charming show will draw you in immediately with its breathtaking scenery and engaging storyline. Click here for your binge watching guide. Visit PureFlix.com today, and watch Heartland for free with a free-month trial subscription.