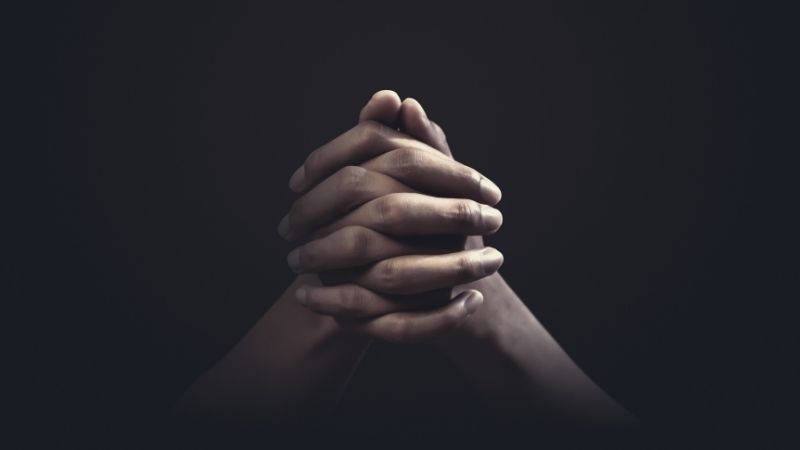 People are rejoicing in Nigeria after nearly 300 schoolgirls were returned safely after being taken captive in a mass abduction last Friday.
WANT INSPIRATION? Stream Thousands of Faith and Family-Friendly Movies on Pure Flix
While the situation could have ended quite differently, 279 girls from the Government Girls Junior Secondary School were returned on Tuesday, leaving family members and loved ones thanking God for the positive ending to a potentially dangerous and deadly occurrence.
"I am elated," one parent said after three abducted daughters were returned. "We thank God. We thank God."
The Christian Post has more:
Nearly 300 abducted Nigerian schoolgirls were safely returned Tuesday after they were kidnapped Friday morning by armed militants. [...]

After 1 a.m. on Friday, gunmen kidnapped nearly 300 girls from a boarding school in northwest Nigeria following a wave of mass abductions. The kidnapped girls from Government Girls Science School in Jangebe are between 11 and 17 years old.
READ ALSO: Sign-Up for the Pure Flix Insider Newsletter For Weekly Inspiration
Watch this video explainer for even more context on the event:
Details on the motive have not been released, but organizations like Open Doors USA, a Christian non-profit that monitors persecution across the globe, have highlighted the security issues that sometimes unfold in Nigeria.
Abduction is among the forms of persecution that often take hold in Nigeria, with the nation ranking as the ninth most difficult country for Christians to live in.
Thankfully, this story has a happy ending. Want more inspiration? Subscribe to our email to get positive and uplifting faith news delivered right to your inbox.