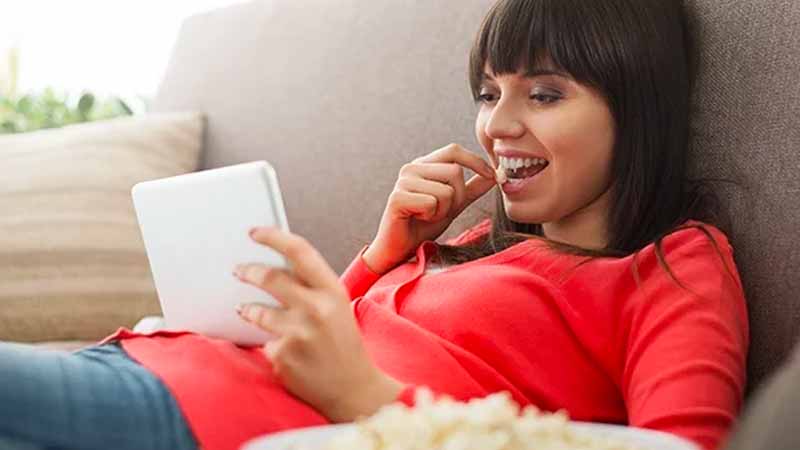 Starting the year off strong with 10 new titles added in January – available to stream today! Whether you're in search of Christian movies or clean content for your family, check out what's new this month on Pure Flix:
"Malibu Dan – The Family Man"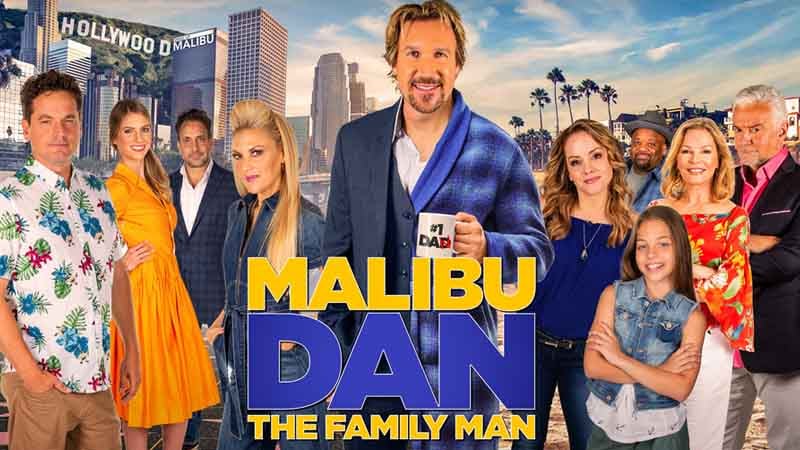 This PureFlix.com original series is sure to keep your whole family laughing! David A.R. White stars as Dan Marshall – a husband, father and host of the show "Wake Up Malibu." He acts alongside his real-life wife, Andrea Logan White, who plays his co-host. Watch as he hilariously tries to juggle it all!
"Altar Egos"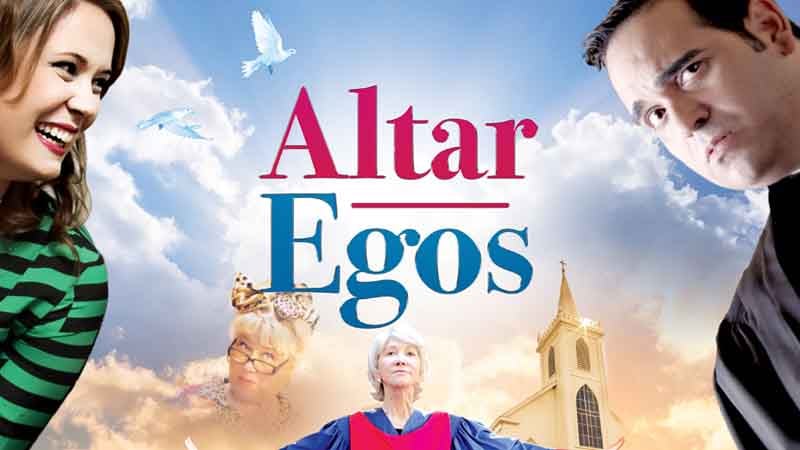 When Pastor John (played by Robert Amaya from "Courageous" and "God's Compass") wants to put on a "hip" Christmas pageant, the crotchety choir director, Mary Margaret, quits her post and leaves the church without a choir. In order to try and convince Mary to change her mind, Pastor John and his son, Max, disguise themselves as old men and work to befriend her – but their plan goes awry. This faith-based comedy is hilarious and conveys a great message about the importance of being yourself.
"Amazing Racer"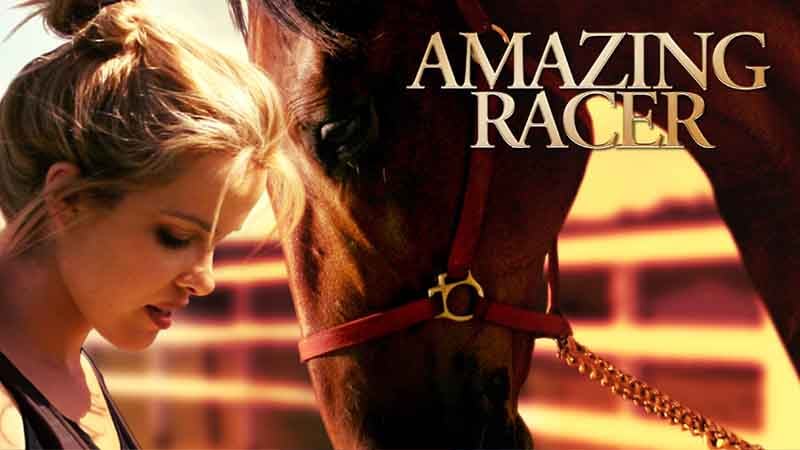 Facing a tragic loss, Shannon is a teenage girl who feels like she has hit rock bottom – until she meets a young horse named Rainbow. The pair immediately share a bond and Shannon starts to enjoy her life again. However, their friendship is threatened by an unethical horse trainer who doesn't have good intentions for the special horse.
"Yellow Day"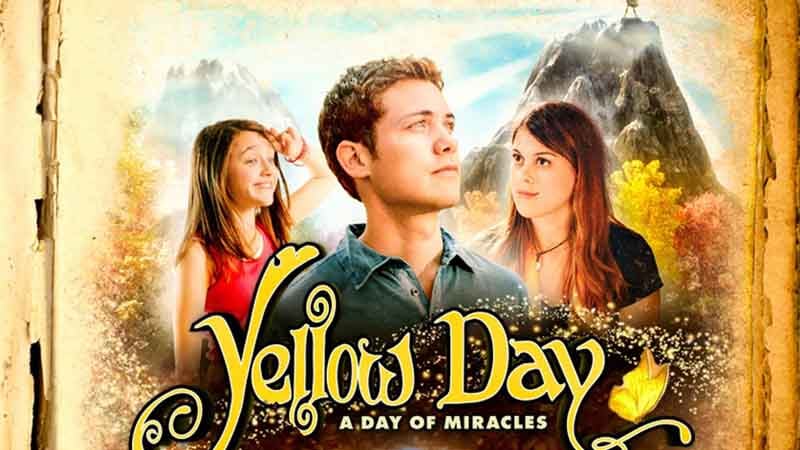 The "Yellow Day" is a miraculous day when the world is revealed through the eyes of God. This movie chronicles a young man's journey as he believes this day is his only chance to find his lost love. This story mixes whimsical imagery with strong biblical messages – making it great to watch with your kids!
"Joshua"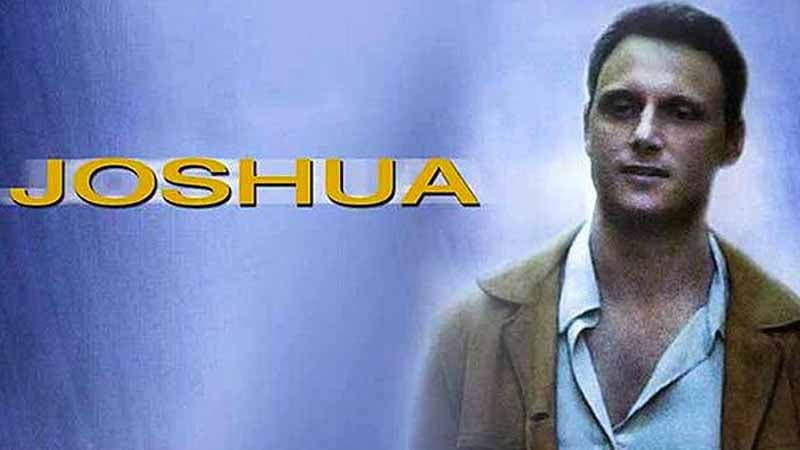 When a stranger comes to town, miraculous things begin to happen. Not only does he offer kindness by helping to rebuild a church, but he heals a blind woman, allowing her to see again. While he attracts many friends, a Catholic Priest becomes suspicious and fights to denounce him.
"Finding Normal"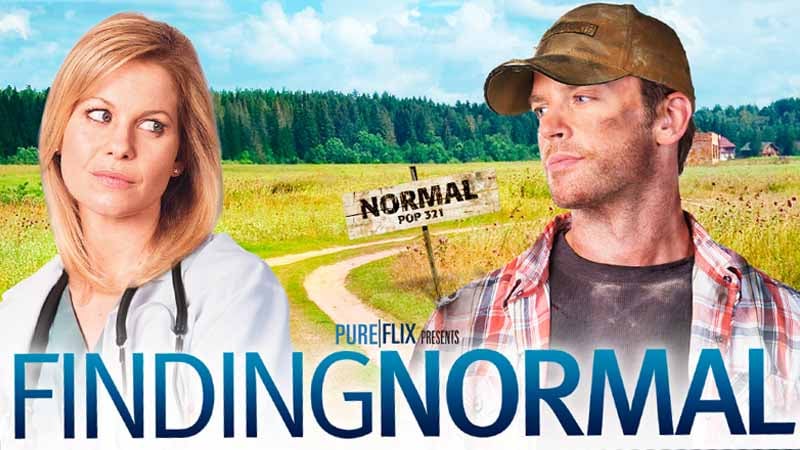 While serving her sentence of community service, Lisa's world turns upside down after meeting the man of her dreams.
"Storm"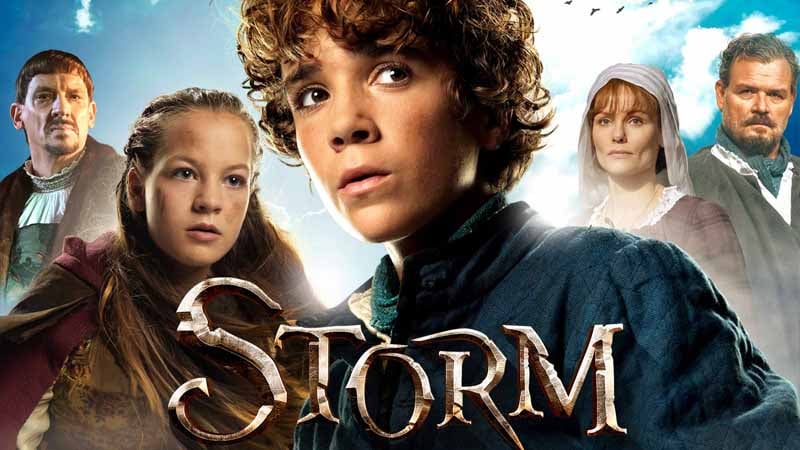 When his father is arrested for printing a forbidden letter written by a controversial reformer, 12-year-old Storm escapes with the original. Now on the run from authorities, he is in a race against the clock to get the letter into right hands and save his father from execution.
"Little Men"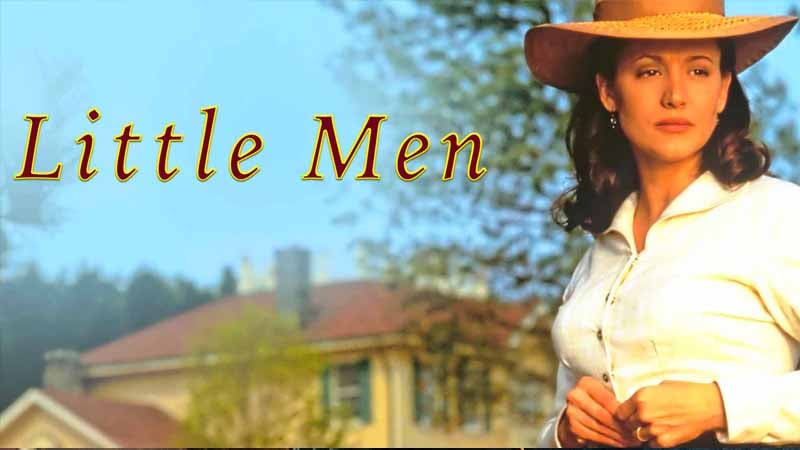 Based on the novel by Louisa May Alcott, "Little Men" is a great clean-classic movie for the whole family. When two homeless boys wind up at Plumfield, an unconventional boarding school not only do the boys learn academic subjects – but countless life lessons as well.
"Nail 32"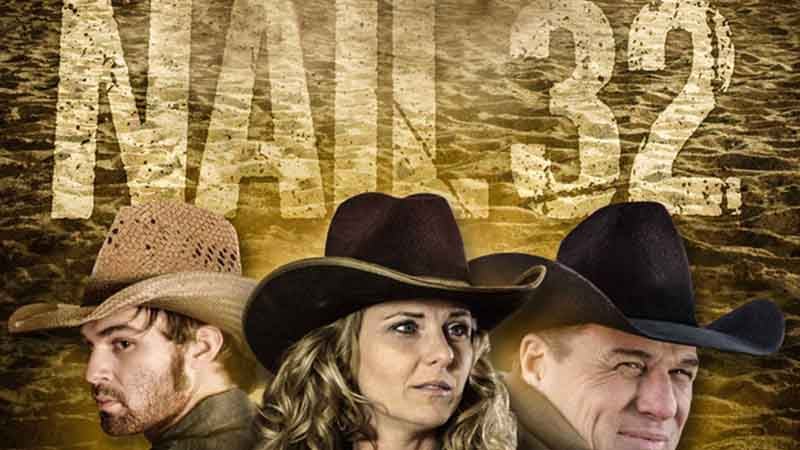 In this film based on a true story, Jasper "Buck" Livingston proves that even ordinary men can live a life filled with extraordinary purpose. When Jasper goes to church on his mother's order, he is touched by the sermon and decides to make a commitment to Christ. However, he is faced with criticism when people tell him that cowboys are not in the Bible.
"2nd Greatest"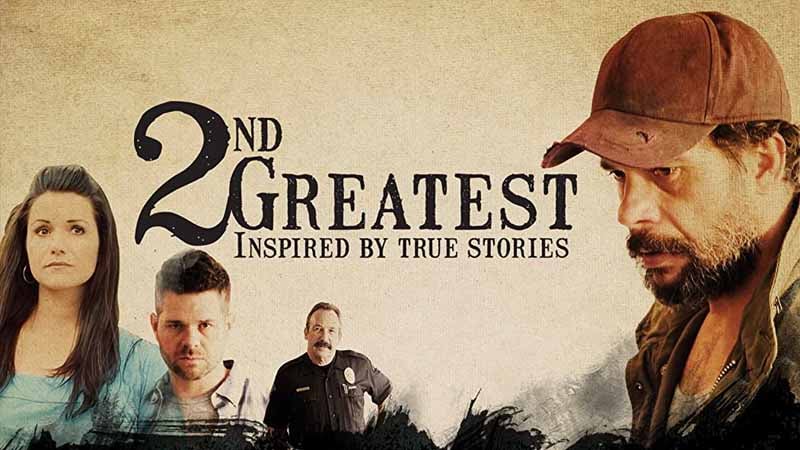 A Pastor, a police officer, and a homeless man come together to save their small community from a greedy real-estate developer. Based on true events, this inspirational film set in Golden, Colo. drives home the power of the "Golden Rule," community, and loving your neighbor.
Try PureFlix.com - Free!
PureFlix.com is excited to share these new films, as well as the thousands of other featured titles. Don't have a membership yet? You can try PureFlix.com for a free trial. Sign up for your free trial now to get immediate access to these movies, and lots more!