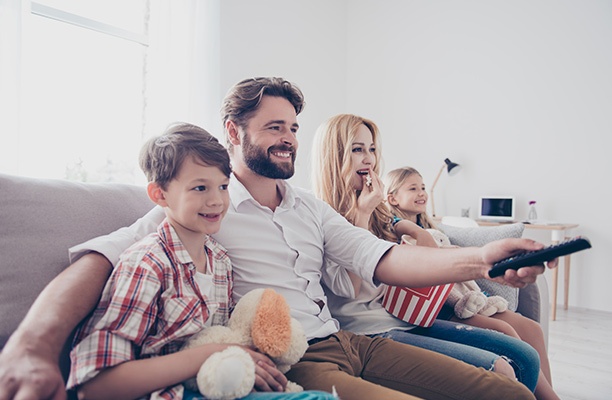 This time of year, it feels like an endless stream of cold, dreary days. Spring is still some way off, and many people long for something bright and fresh. PureFlix.com constantly adds new content viewers can stream for positive entertainment that lifts your spirits. Check out all of the new content that came to PureFlix.com this month:
"Champion"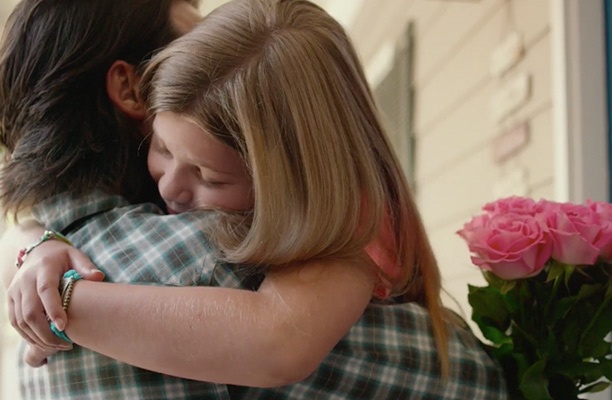 In the high stakes world of auto racing, two men face battles that go much deeper than just what's happening inside their cars. Andrew Cheney plays Sean Weathers, a driver struggling to figure out how to raise his daughter alone. Those who know him criticize his hasty decisions as he focuses on beating the rising star, Ray Reed. An unexpected tragedy on the track forces Sean to face the issues he's been avoiding. Themes include fatherhood, forgiveness and faith as each individual must decide whether to reach out or watch their family fall apart.
"Heaven's Door"
When you lose someone you love, where do they go? In "Heaven's Door," 12-year-old Riley Taylor asks that question after her grandfather dies. When she has her own near-death experience, mysterious things begin to happen. As she faces her parent's divorce and her brother's chronic illness, Riley uses her experience at the gates of death to help those in need, but soon finds that her gift has a price. "Heaven's Door," starring Kristin Dorn and Dean Cain, is a movie sure to inspire and uplift.
"Only God Can"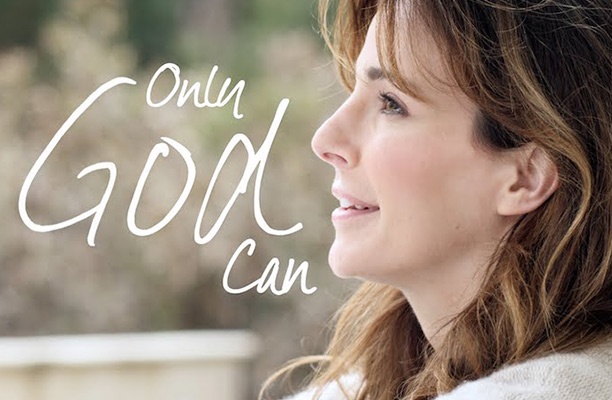 Five friends who have faced life's challenges together since childhood find themselves at a crossroads. Each of the women seems to have lives full of success and happiness, but when they reconnect at a reunion, they share troubled relationships, depression and deep loneliness. When the group experiences a sudden calamity, they must each seek God to be the person they want to become. Lisa Sheridan, Donna D'Errico and Robi Chong star in "Only God Can."
"Inheritance"
When parents build a legacy and pass it down to their children, it involves more than just money. Robert Miano plays the family patriarch in "Inheritance." When he passes away suddenly, what seemed to be a successful family begins to fall apart. Conflict between father and sons and anger between brothers that once were cracks beneath the surface suddenly become huge rifts. Jason Colett and Andrew Cheney play the two Delvecchio brothers who must choose forgiveness to preserve their father's legacy.
"Golden Mind"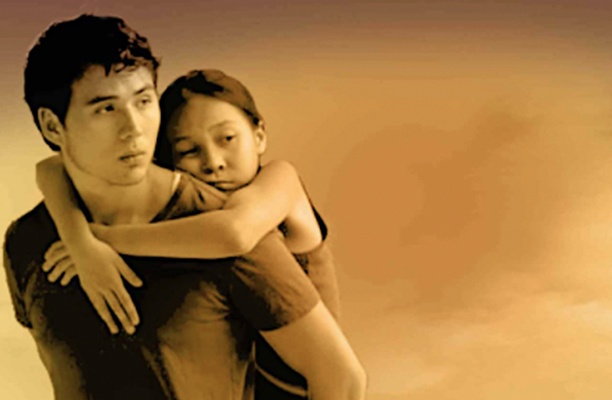 In "Golden Mind," one young man is struggling to hold his family together despite illness and poverty when he falls in love with a young woman who loves him for his integrity. Her parents think he's the wrong one for her, but the two depend on their faith in God to get through the challenges they face. It's a film that provides insight into how not to give up even in the hardest of times.
"Date Night Comedy"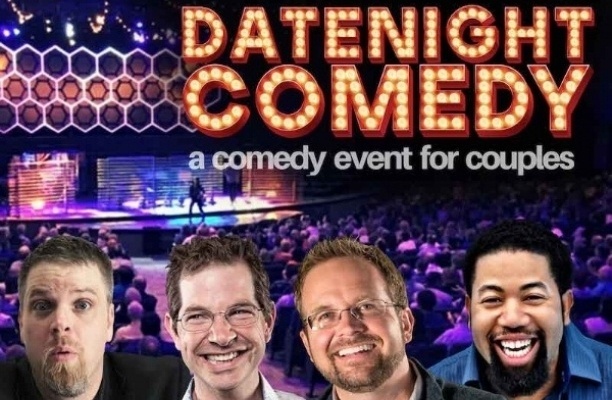 Turn your next date into an experience that will have you laughing until your sides ache with the series "Date Night Comedy." Comedians offer humorous insight into romantic relationships, raising children and Christianity.
Watch Now: "Date Night Comedy"
"The Campbells"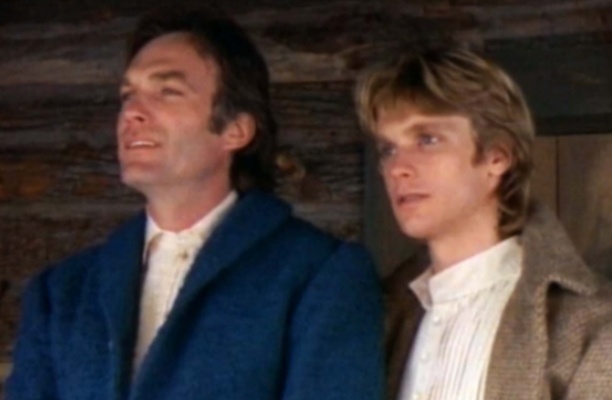 If you prefer drama, "The Campbells" tells the story of a father with three children who adjust to a new culture as they move from Scotland to Canada. Dr. Stoddard works to establish his professional reputation and be a strong father to his son and two daughters as the family faces challenges together.
Watch Now: "The Campbells"
PureFlix.com Free Trial
With new content being added constantly, PureFlix.com is sure to entertain any member of your household. Still not sure if PureFlix.com is right for your household? Experience it for yourself! See the thousands of titles available with no obligation when you sign up for a free one-month trial.