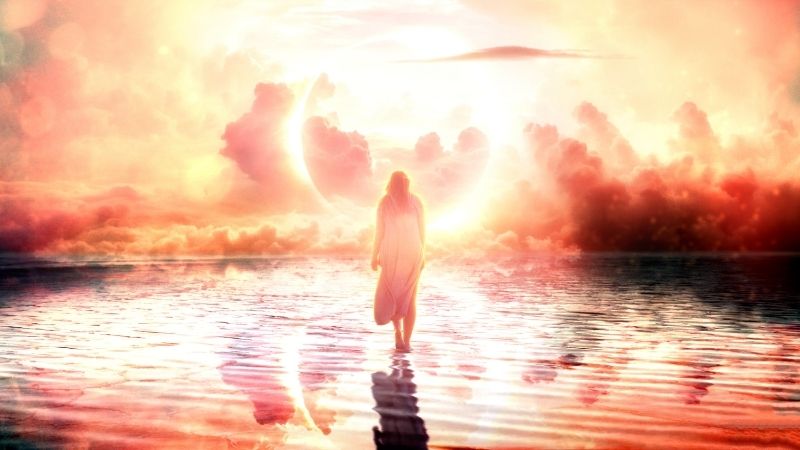 John Burke, a pastor and author who has studied and examined over 1,000 accounts of near-death experiences, has been on a mission to help people better understand these claims.
Burke, author of the bestselling book, "Imagine Heaven: Near-Death Experiences, God's Promises, and the Exhilarating Future That Awaits You," recently told "The Pure Flix Podcast" he's a firm devotee of evidence and reason and believes accounts of near-death experiences have credibility.
"I've been to seminary, I've studied the Bible, I've taught it for 30 plus years and, at the same time, I've always been curious," Burke said. "So, I have collected and studied over 1,000 of these near-death experiences, and I've always been trying to put it together — 'How does it fit with the heaven of the Bible and the God of the Bible?'"
LISTEN TO MORE EPISODES OF THE PURE FLIX PODCAST & SUBSCRIBE TODAY!
The preacher said he wrote "Imagine Heaven" to explore the correlations and commonalities seen in near-death experience cases across the globe.
"These people are having an experience that I've come to believe is truly beyond our four dimensions of time and space," Burke said.
He added that those who go through near-death experiences often find themselves struggling to explain something that transcends our current world, all while being restricted to the experiences and semantics of this realm.
Watch Burke share his investigation into near-death experiences:
Read more of the story on Faithwire.
Photo Credit: Shutterstock
Other Must-Read Stories: