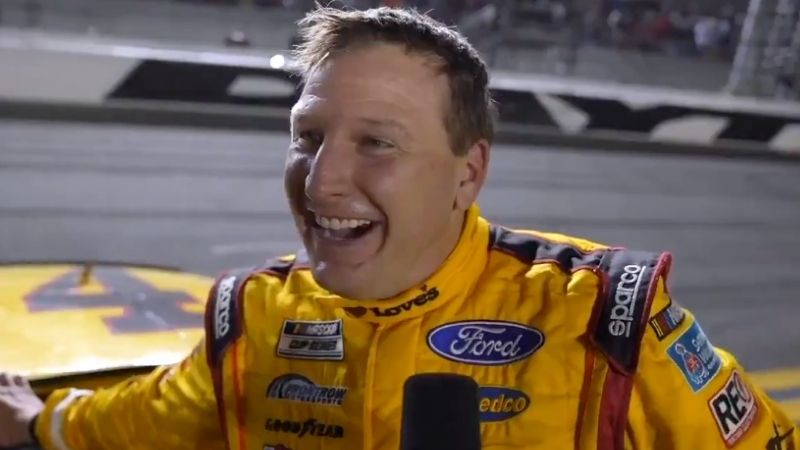 Daytona 500 winner Michael McDowell immediately praised God in the wake of his big victory on Sunday.
McDowell, an outspoken Christian, was elated as he stepped out of his vehicle and openly expressed gratitude, Faithwire reported.
READ ALSO: Actor T.C. Stallings Poses a Deeply Convicting Question
"I just can't believe it. I've just got to thank God," he said. "So many years just grinding it out and hoping for an opportunity like this. ... I'm so thankful, such a great way to get a first victory."
McDowell excitedly added, "God is good."
McDowell has long spoken out about his faith, telling CBN in a past interview that being a race car driver is a vocation that he believes God provided — but that his identity is in something bigger.
READ ALSO: Sign-Up for the Pure Flix Insider Newsletter For Weekly Inspiration
"My identity is in Christ," he said. "So when people ask me, 'Who am I?', I'm a follower of Christ, and that's it!"
Read more about McDowell's faith over at Faithwire. And if you want more faith news, sign up for the Pure Flix Insider email newsletter; we'll send you Bible verse lists, movie lists and inspiring stories just like this one!