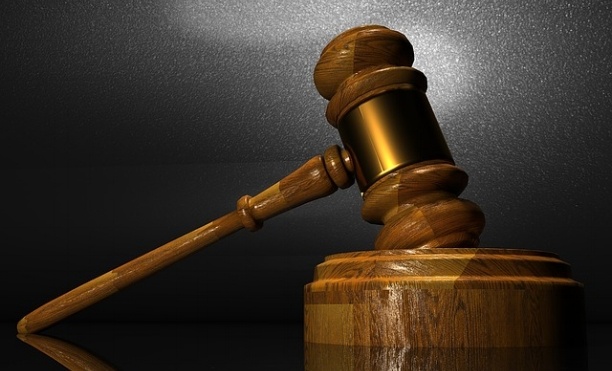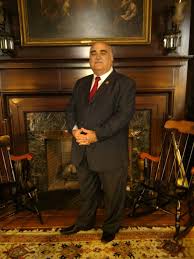 If a bill currently before the Maryland General Assembly passes, public school students would be allowed to openly pray at school-sponsored events.
It's quite a departure from what's been happening around the country, where religious freedom all over campuses—from the classroom to the football field--are coming under fire. It's also similar to the topic that serves as the centerpiece to Pure Flix's upcoming movie "God's Not Dead 2", which hits theaters nationally on April 1.
Delegate Ric Metzgar (R-Baltimore County), the bill's sponsor, told television station WBAL: We've tried everything else at our public schools, why not God? The bill would "allow nonsectarian student-initiated voluntary prayer during mandatory and voluntary school-sponsored student events."
"I believe we have a lot of young people today that are Christian young people that would really like to pray and express their faith," Metzgar told WBAL, which covers the Baltimore-Washington, D.C. market
"Current law requires students to be present and participate in home room opening exercises," David Collins reported during a recent WBAL segment. "During this time, students may meditate silently for a minute. A student or teacher may read Holy Scripture or pray."
What's been happening in classrooms, Metzgar said, is "student-led, and by young people, so it's not pressure on adults or coaches to force the issue. It's all student-led."
According to the U.S. Supreme Court, voluntary prayer in public areas is protected by the Constitution. But state involvement -- in this case, a school-sponsored event -- violates the Establishment Clause of the First Amendment, the provision prohibiting government from instituting an official religion.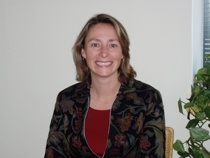 "The court is very clear that even though you say it's voluntary, when it becomes a school-sponsored event, you are compelling students to listen to a religious message," Sara Love of the American Civil Liberties Union told WBAL.
Metzgar invited Bill Murray (not the comedian) to a House hearing on the bill to provide his input. Murray is the son of an Atheist activist behind the Supreme Court decision that banished prayer in public schools.
"What this is really about is free speech. We can try to disguise it any way we want, but this is between two things. Either you have the right to free speech, in which you are going to offend people, or you have the right not to be offended. Those two are incompatible," Murray told WBAL.
The measure, according to WBAL, has strong bipartisan support in both the House and Senate.
Become a member of the Pure Flix Digital Streaming Service today.
and start enjoying thousands of Christian and family-friendly movies, TV shows, and educational programming online anytime, from virtually anywhere, on any device, FREE for 30 Days.