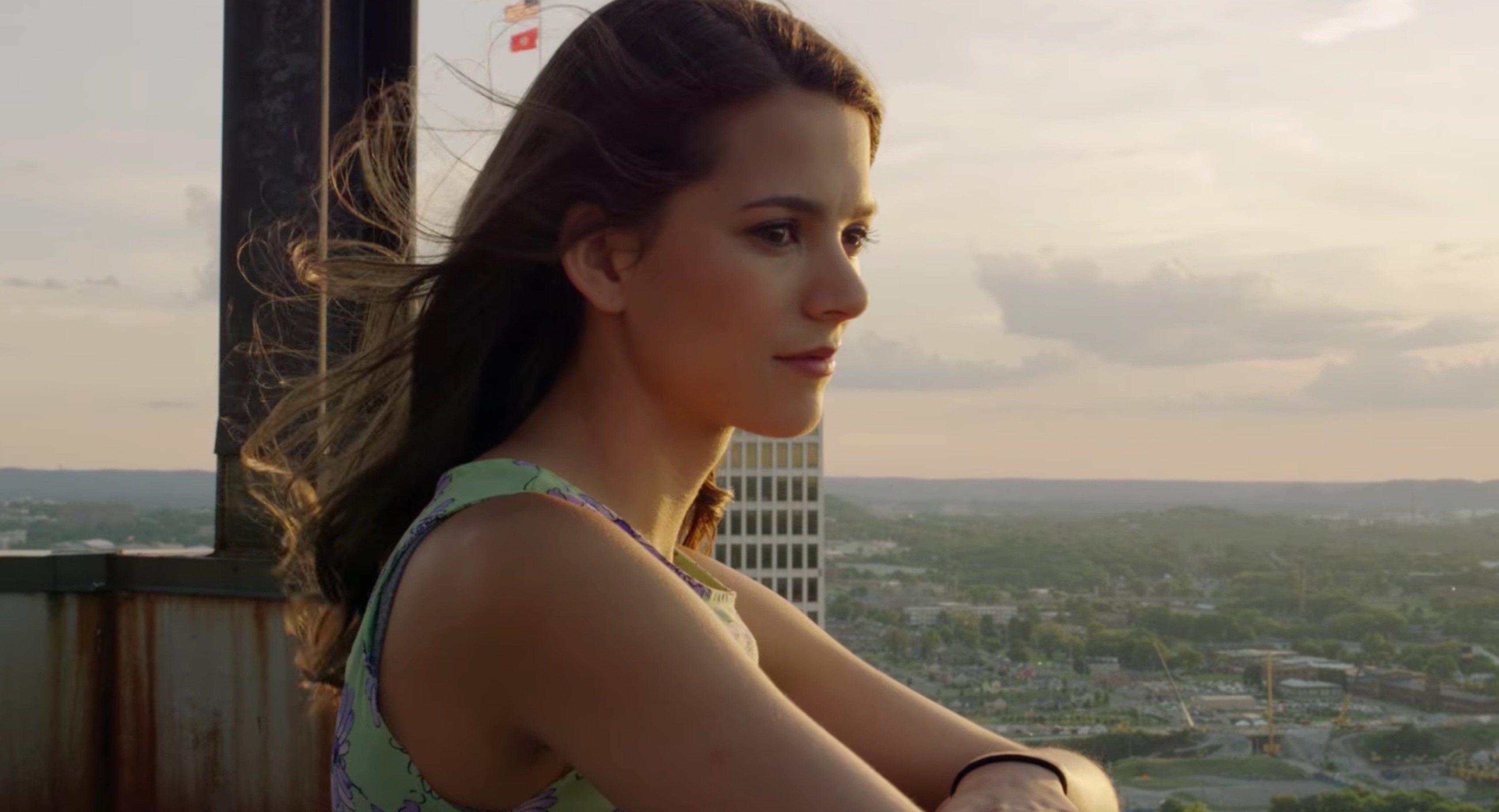 On Monday, AJC.com released an interview with Masey McLain, who plays the lead role in the upcoming Pure Flix film, "I'm Not Ashamed." Opening in theaters October 21, "I'm Not Ashamed" tells the story of Rachel Joy Scott, the first victim of the 1999 Columbine shooting, where two gunman killed 13 people and themselves in Littleton, CO. The film is based on Rachel Joy Scott's journals which portrayed a deep love for God and others.
In the interview, Masey explains how she got involved with the film. "It was a long process," she told AJC.com. "I auditioned for about a year. People ask me if this is the first role I've ever done, and I've actually been an actress for about eight years, so I've been in the business for a long time."
Masey also dispelled the misconception that "I'm Not Ashamed" is only about the Columbine shooting, saying, "It doesn't focus on her [Rachel's] death, and it's not this big build up where we're all waiting for that scene. Once you've seen it, you really notice it focuses on her walk with the Lord and what the Lord was teaching her."
Masey also added that the film could not be anything other than a Christian film, saying,

"I just don't think you can separate (her faith) from her life. If you read her journals, that's who Rachel was. Her relationship to God was everything to her."
When asked about how she felt taking on a role of a person involved in such a famously horrific event, Masey admitted she was really scared. "When I first found out I was playing her, I had a different view of Rachel in my mind than I found out to be true in her journals," she explained. "In my mind, she was a perfect Christian girl. She did everything right. She's considered a martyr for Christ. But the more I got to dig through her journals and go through the script, I realized she's just like you and me. She struggled. She was just trying to figure it all out."
Read Also: Pure Flix's 'I'm Not Ashamed' Trailer Suspended From YouTube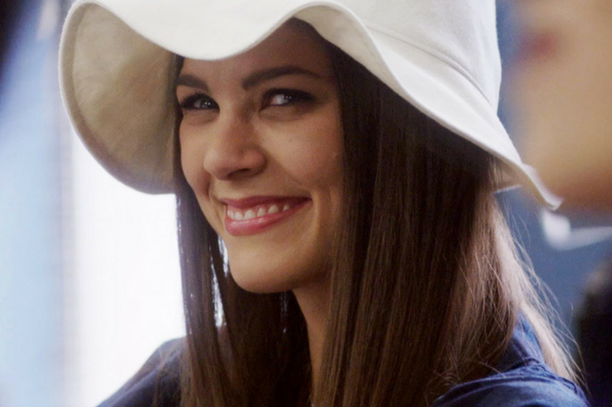 Masey McLain as Rachel Joy Scott in "I'm Not Ashamed"
Masey said she really wanted and worked for the lead role in "I'm Not Ashamed," despite the intimidation of playing Rachel Joy Scott. Last year she told Risen Magazine what it was like accepting the role.
"You have to just trust and I had to get to a point where I could just trust that God called me to this. That was the confidence I had going in, not the confidence of myself, but, the confidence of, if the Lord calls you to do something, He's going to give you absolutely everything you need to do it. And He totally did! So, anytime you ask the Lord to work in your weakness, He'll blow your mind."
Watch Masey McLain portray the inspiring life story of Rachel Joy Scott on October 21. Watch "I'm Not Ashamed" on Pure Flix. You can also watch thousands of Christian and family movies on Pure Flix for free when you sign-up for a free one month trial.