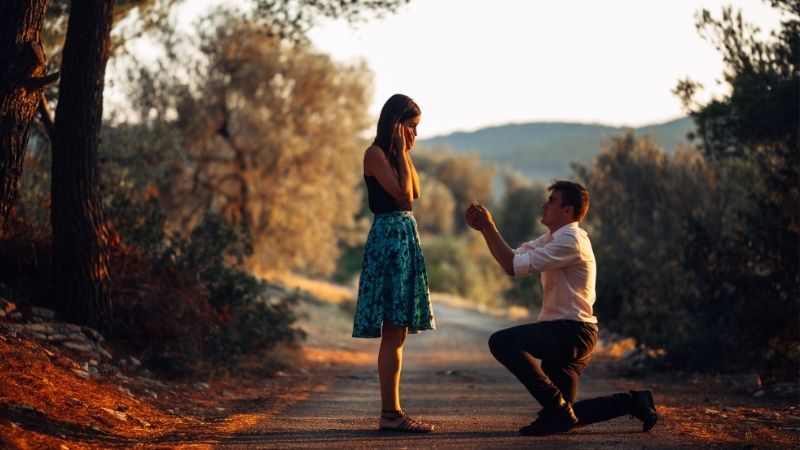 A recent survey has found that fewer Americans are seeing marriage as essential to building strong families, with only 45 percent agreeing that society is in a better place when more people are wed.
READ ALSO: 29 BIBLE VERSES ABOUT WIVES, MARRIAGE AND LOVE
This statistic is just one of the many found in the American Family Survey, a study conducted by YouGov on behalf of the Center for the Study of Elections and Democracy and Deseret News.
As The Christian Post noted, 2021 marked the lowest proportion for this indicator in the survey's six-year history. For context's sake, consider that 56 percent said the same in 2017.
And the marriage narrative doesn't ends there.
READ ALSO: 7 OF THE BEST WEDDING MOVIES & ROMANCE FILMS YOU WON'T WANT TO MISS
Additionally, only 52 percent believe marriage is needed to have strong families and one-in-five Americans (19 percent) believe marriage is "old-fashioned and out-of-date."
Not all of the data is negative, though. To help contextualize the findings, the American Family Survey report offers an important explanation: "Though the overall patterns suggest broad continuity, the numbers continue to see slight erosion in the public's evaluation of marriage as an institution."
READ ALSO: 22 BIBLE VERSES ABOUT HUSBANDS AND THEIR ROLE IN MARRIAGE
The report went on to note that people seem "less attached" to the institution of marriage. The study's authors don't want to give a perception that marriage is in trouble, but did indicate that "there is slight erosion in its popularity."
Read the entire report here.