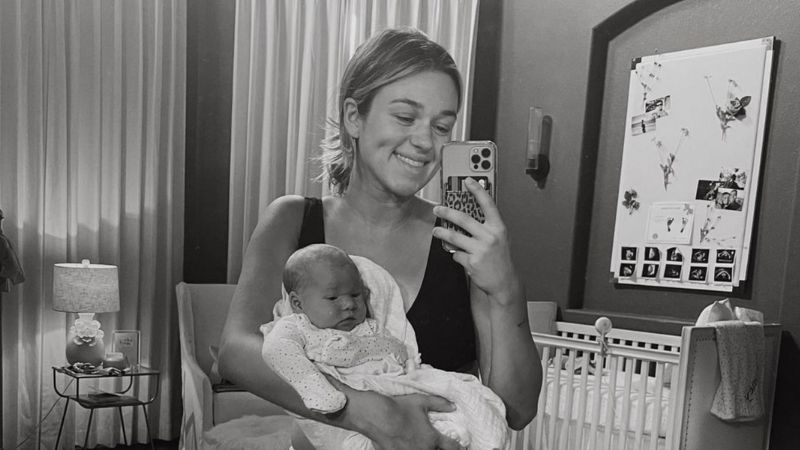 "Duck Dynasty" star Sadie Robertson Huff penned a heartfelt note to her newborn daughter, Honey, this week, writing that the child has already transformed Huff's life "for the better."
READ ALSO: 'THE PURE GOODNESS OF GOD': SADIE ROBERTSON'S BABY JUST ARRIVED — AND SHE'S CALLING HER A 'MIRACLE'
"[One] week and you've officially changed me for the better," she wrote in an Instagram post. "I've learned that before I ever get to really teach you a thing you will teach me a million."
Huff then broke down the lessons Honey has taught her, including perspective on how miracles unfold.
"To see a miracle you have to go through a moment of desperation, fear and even pain," she wrote. "But none of those feelings compare to the gratitude of receiving the miracle."
Huff also went on to discuss how she now realizes that her body is a "powerful creation that can host and grow a powerful creation." It's a realization that affirmed her belief that she's "made in the image of God."
Looking to build up your faith? Grab our free Fearless Faith Movie Guide for powerful films, stories and other important content.
Featured Image Credit: Sadie Robertson/Instagram
OTHER MUST-READ STORIES: