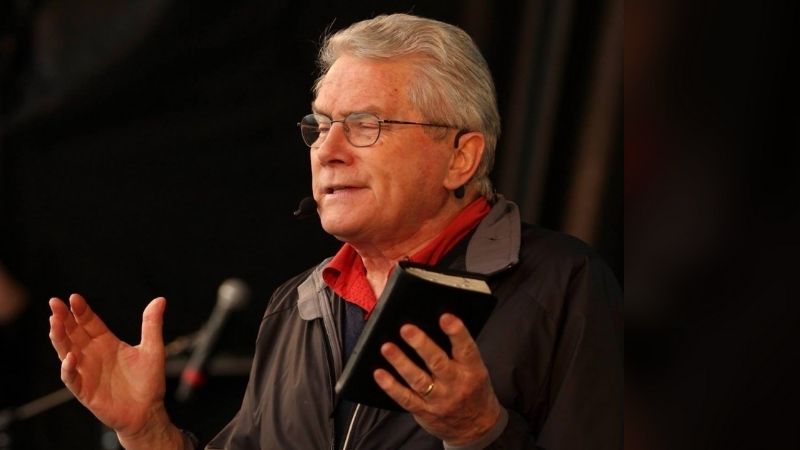 Family and friends of renowned evangelist Luis Palau gathered Saturday to celebrate the life of a man credited with bringing at least 1 million people to the Christian faith.
WATCH: SEE PALAU'S STORY IN 'PALAU,' A MOVIE STREAMING RIGHT NOW ON PURE FLIX
Palau's son, Andrew Palau, shared during the memorial that the evangelist's favorite Bible verse was John 10:10. The scripture reads (NIV):
"The thief comes only to steal and kill and destroy; I have come that they may have life, and have it to the full."
Palau's family and friends made one fact clear throughout the touching memorial: the evangelist took his faith seriously and was devoted to his decades-long ministry. Watch the moving tribute to Palau's life here.
"He took holiness seriously, not just as a thing to talk about," Rich McKinley, pastor of Imago Dei Community in Portland, Oregon, said during the event, according to The Christian Post.
As Pure Flix Insider recently reported, Palau died March 11 at the age of 86, after a three-year battle with lung cancer.
He left behind an evangelistic legacy that spanned both decades — and continents, with the prolific evangelist sharing the Bible's message of hope and forgiveness with multiple generations.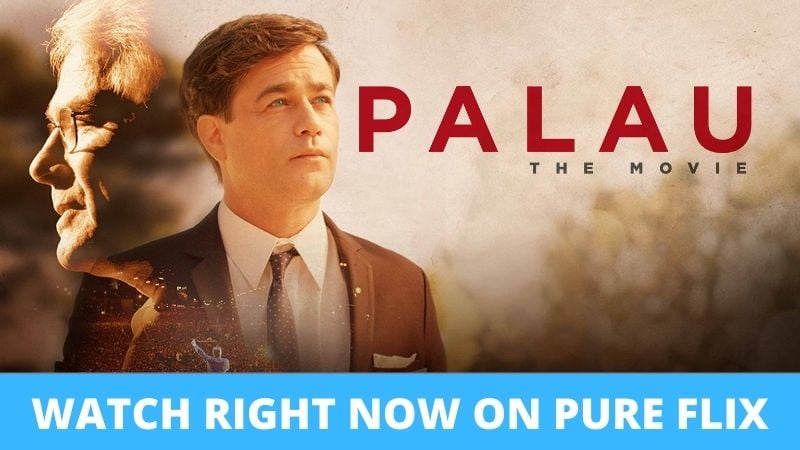 Filled with joy, exuberance and a passion for the gospel, Palau never abandoned his hope in and love for scripture.
READ ALSO: 3 INCREDIBLE QUOTES FROM LEGENDARY EVANGELIST LUIS PALAU ABOUT JESUS, SALVATION & ETERNAL LIFE
Read more about Palau's story here.