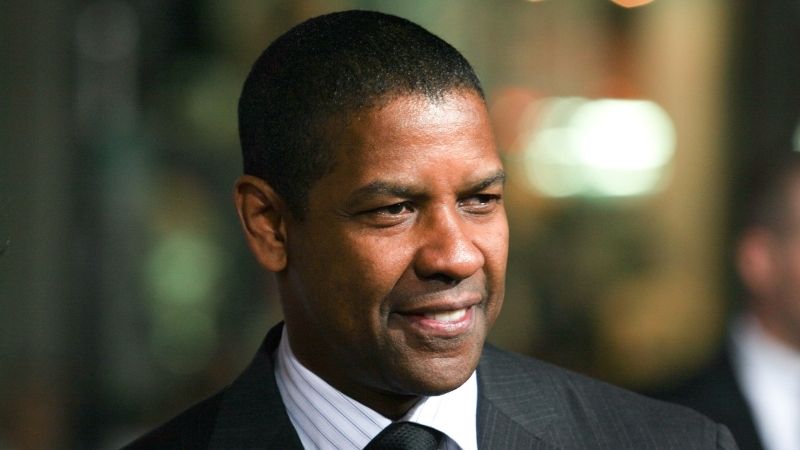 Actor Denzel Washington is on a mission to spread the gospel, revealing in a recent interview that he believes the Lord has been delivering a special message to him.
SIGN UP: GET INSPIRING STORIES LIKE THIS IN YOUR INBOX EACH WEEK
"In every prayer, all I hear is: 'Feed my sheep,'" Washington recently said at "The Better Man Event" at First Baptist Orlando in Florida. "That's what God wants me to do."
The actor, who encouraged the audience to "listen to God," said he's sometimes not sure what God means with this message, but that he has taken steps to live it out, according to The Christian Post.
Washington also explained that, like everyone, he has struggled with his faith in the past.
READ ALSO: SINGER WHOSE VIRAL PERFORMANCE LEFT 'AMERICA'S GOT TALENT' JUDGES EMOTIONAL CLINGS TO 'REBELLIOUS HOPE' AMID CANCER BATTLE
"What I played in the movies is not who I am, it's what I played. I'm not going to sit or stand on any pedestal and tell you about what I had in mind for you or your soul," he said. "Because the fact of the matter is, in the whole 40-year process, I was struggling for my own soul."
Washington said fame is "a monster" and that money and attention won't solve the cravings of the soul.
READ ALSO: DENZEL WASHINGTON REVEALS MOMENT HE WAS 'FILLED WITH THE HOLY GHOST'
"It's cliché [but] money, don't make it better. It doesn't," he added. "Fame just magnifies the problems and the opportunities."
Read the rest of Washington's statements over at Christian Post.
Editorial credit: Photo Works / Shutterstock.com
OTHER MUST-READ STORIES: