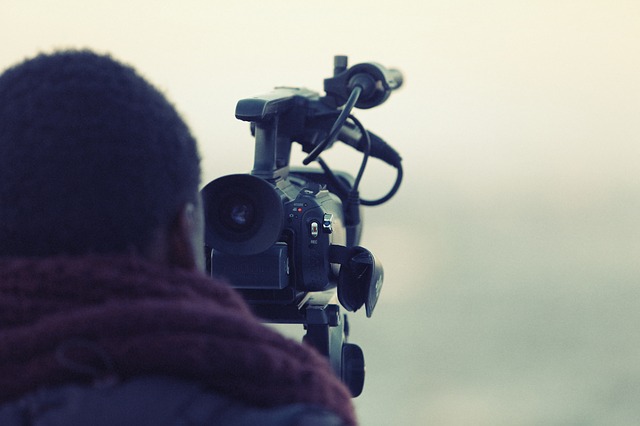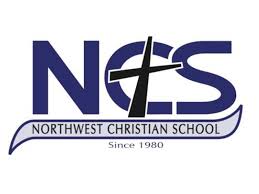 In its continued efforts to support local businesses and organizations, Pure Flix is donating some key professional production equipment to the Northwest Christian School in Phoenix in order to enhance its film making program.
The donation was made in hopes of inspiring high school students who are interested in following their God-given passion for film making and learning how to use advanced, professional equipment.
Pure Flix has provided two digital RED ONE cameras (which were used in the production of the "Social Network" and other major theatrical releases), solid state drives, rechargeable battery packs and lots of associated accessories.
"We're truly blessed to be in a position to donate this equipment to a school whose values and vision aligns with ours," said Pure Flix Chief Cultural Officer Jim Schubert. "We're also excited to see the stories these young Christian film makers will tell."
Read Also: The Growing Impact of Faith-Based Films
"The donation will be used to advance our mission, which is ultimately to train, equip and empower difference-makers for Jesus Christ," said Northwest Christian School Superintendent Geoff Brown.
Brown added that since video content seems to dominate our daily conversations –whether they're about movies, TV or YouTube video-- it's important for those who follow Jesus to be able to express their faith and ideas via these platforms.
It's not the first time Pure Flix and the Northwest Christian School have come together for the good of the community, its students and the art of film making. Pure Flix was the title sponsor of the 2nd Annual Pure Flix NXNW Film Festival held last fall and all signs point to the two organizations working together again this year.
Read Also: 10 Hollywood Actors Who Love Jesus
Pure Flix also supports such local causes as the Phoenix Rescue Mission, along with national nonprofit organizations such as the Pinnacle Forum and Lift Up America.
Not a member of the Pure Flix Digital Streaming Service yet?
and start enjoying thousands of Christian and family-friendly originals, movies, TV shows, and educational programming online anytime, from virtually anywhere, on any device, FREE for a month.